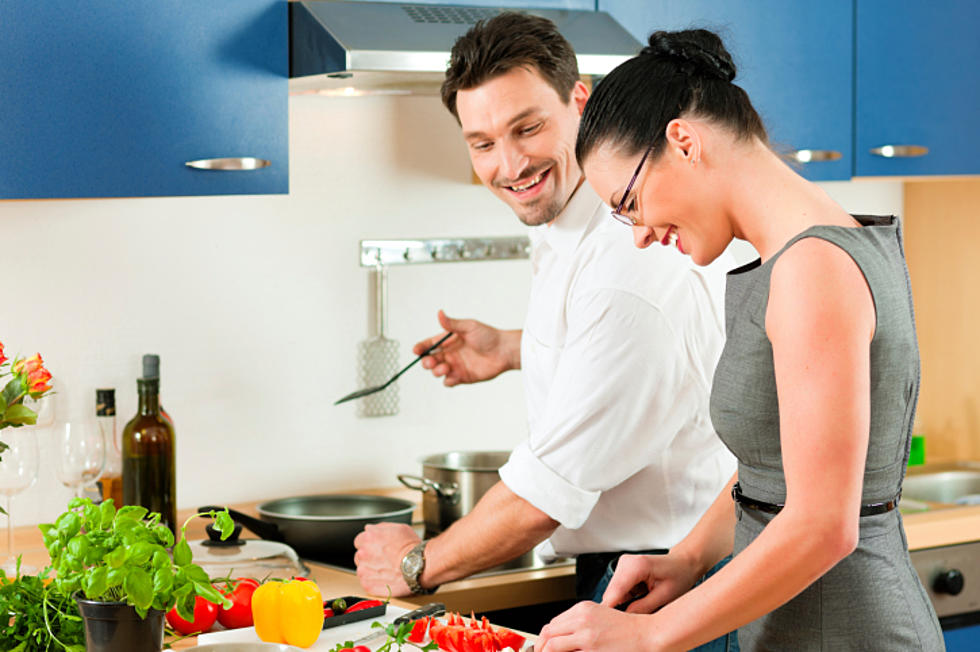 The Recipes Each State is Googling During Quarantine
kzenon, ThinkStock
I'm not one of the many Americans learning to make bread during quarantine, but I am doing a LOT more cooking!
A new article from TimeOut revealed that the word "recipe" has been searched a TON on Google. It has actually reached an all-time high! That's no surprise, since lots of us have been trying to leave our homes as little as possible. Plus, it's typically cheaper to cook than it is to go out to eat every night, and I think we could all use a little extra money right now.
TimeOut reports that Google has released a list of the most "uniquely searched" recipes in the last month, broken down by state. According to this particular study, the most popular recipe search across the U.S. was "hamburger recipe," which was the top pick in 13 states. And yes, that does include Iowa, Nebraska, and Missouri! "Bread" came in second place, topping the recipe searches in six states, two of them being Minnesota and South Dakota. Wisconsin's top search was "ham recipe" and Illinois was "pork tenderloin recipe."
90% of my diet right now is salads, grilled cheese sandwiches, and tacos. I said I was cooking more, not that I'm good at it! Tell us about your go-to quarantine recipes in the comments below!