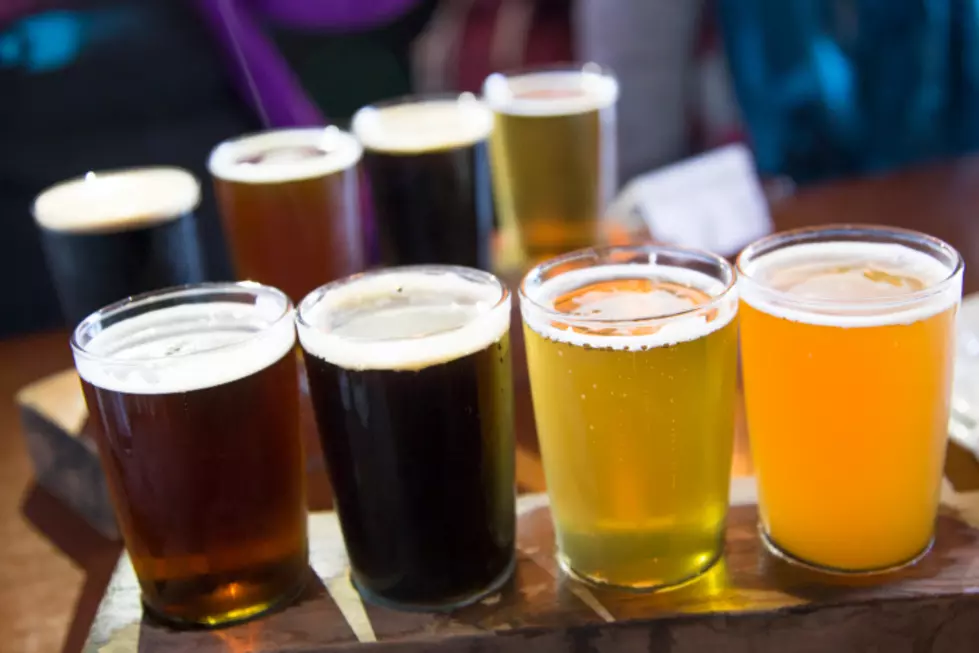 The Most Underrated Brewery in the State of Iowa [PHOTOS]
ThinkStock
We recently told you about the BEST brewery in the state of Iowa, but what about the one that deserves a little more recognition?
"The Redband stout (made with cold-pressed espresso beans) is one of the more pleasant canned-stout experiences you'll encounter. The 483 pale ale's like a lawnmower beer for hop enthusiasts. And Big Cock IPA is a potent blow against political correctness in favor of more wiener puns. Keep it up, Great River."
Great River Brewery was founded by two college friends, who started by opening up a brew pub in Iowa City back in 2004. They eventually moved their operation to Davenport in 2008, with their first batch of beer brewed in early 2009. Their website lists nine "core brews," including a root beer, but they also have seasonal options.
Read more about Great River Brewery in Davenport HERE!