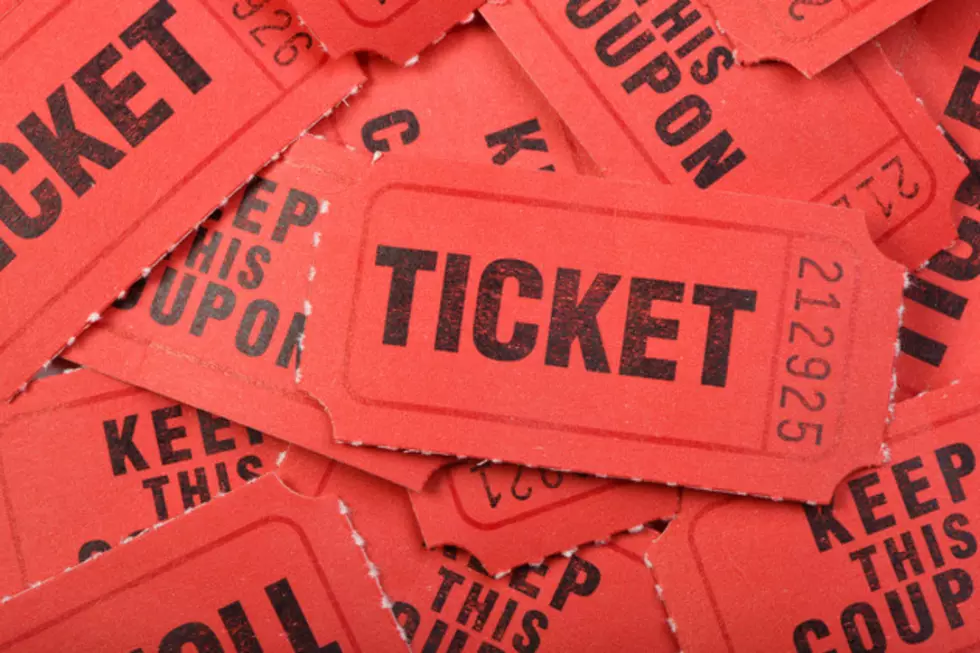 The Magic of Jay Owenhouse RESCHEDULED
Thinkstock
If you missed Friday night's Jay Owenhouse performance at the Paramount Theatre in Cedar Rapids, you are not alone.
It was announced via Facebook that the performance has been rescheduled to Friday, January 5, 2018 at 7:30 p.m.. No information has been made available as to why the show was postponed but tickets for January 5 are still available. All tickets purchased for the previous date will also be honored, including the tickets we gave away to our winners on KDAT: Aaron Beadle of Cedar Rapids, Kellett Steffen of Vinton, Elizabeth Snyder of Hiawatha, Cyndie Homewood of Marion, and Tracy Ingalls of Cedar Rapids.
If you purchased tickets for the original event and cannot attend on the new date, a Facebook post from the Paramount indicates you will have until Friday, December 29 to secure a full refund at the point of purchase.
Put a little magic in your New Year and attend The Magic of Jay Owenhouse, Friday January 5 at the Paramount Theatre!