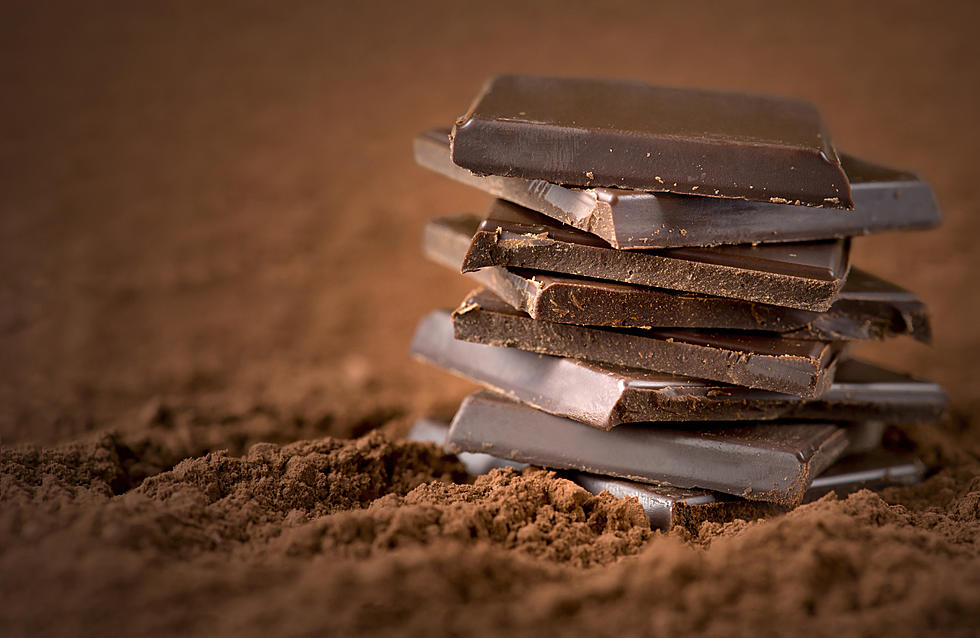 The 'Chocolate Walk' Returns to Uptown Marion Tonight
iStock
If you've been through the city of Marion lately, you know that getting around the Uptown District isn't easy. Road construction has 7th Avenue tore up in front of many businesses in that area. But as the signs say, those stores are all still open for business! One of the great events in the city that always highlights these local businesses is the 'Chocolate Walk'. The city of Marion is happy to announce that the popular event is back in 2021!
The Cedar Rapids Gazette reports that the 'Chocolate Walk' will take place tonight between the hours of 8 p.m. and 10:30 p.m. Shoppers can walk and tour local businesses and grab some chocolate along the way! There will be maps available tonight to help walkers navigate the ongoing construction. Rest assured you can still get to all your favorite stores.
There will be a welcome booth near the Uptown Artway, in the alley of the 1000 block between 7th and 8th Avenues. You can turn in shop receipts and enter for a chance at prizes. There will also be acoustic music in the back alleyway beginning at 8 p.m. Participating Marion businesses tonight include;
Antiques of Marion
Bistro 3 Nineteen
Brick Alley Pub and Sports Bar
Designs by Michele
Di Moda Boutique
Frydae
Giving Tree Theater
Goldfinch Tap and Eatery
Iowa Magic Shop
JOY Women's Clothing
Marion Chocolate Shop
Marion Public Library
Noah's Archive Christian Books
The Purple Wagon
SCOUT of Marion
Short's Burger and Shine
SugarMe
Swamp Fox Book Store
Uptown Snug
Opening for the first time tonight will be the new Marion Welcome Center retail space where shoppers can pick up Marion-themed clothing and other items. It is located in front of the Marion Chamber of Commerce building at 1070 7th Ave.
Amazing Fried Cheese in Eastern Iowa
Aerial View of Marion Home For Sale Is a Major WOW