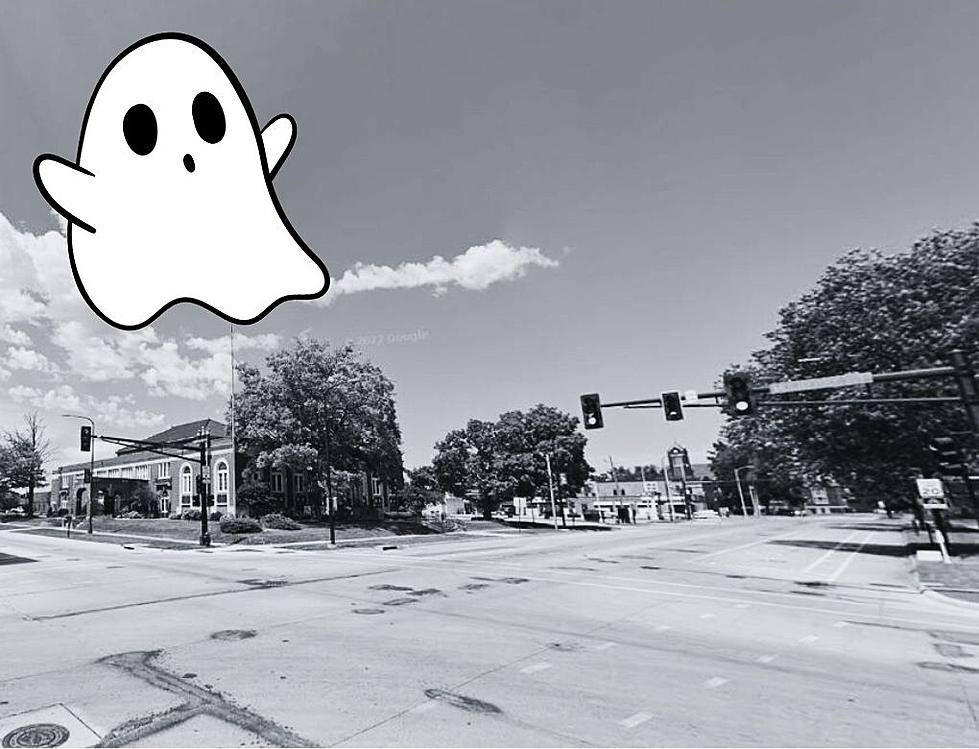 Take A Haunted Tour In Downtown Waterloo
KM/Canva
Spooky season is right around the corner!
The warm weather won't last forever! Some people are already thinking ahead to what's going on in the fall.
Both the cities of Waterloo and Cedar Falls have officially announced when children will be able to go out trick-or-treating during Halloween 2023. You can read more about that here!
Spoilers! Waterloo and Cedar Falls will be holding trick-or-treating on the same day!
One of the other Halloween necessities are a few ghost stories, or even a bit of a haunted ghost tour. Well, this October there will be a ghost tour held in the city of Waterloo!
This historical haunted tour is being put together by Main Street Waterloo. In a post on social media, the group confirmed the "inaugural Historical Haunted Tour in downtown Waterloo" would take place on two nights in the fall; October 12th and October 13th.
"This will allow the community to explore and learn more about the history of downtown Waterloo and its eerie stories," Main Street Waterloo officials said on Facebook.
While tickets for the tours are not on sale just yet, the organization is asking for some help. If you heard of any haunted happenings or had a spooky experience in Downtown Waterloo, make sure to let them know!
Reach out to the group's contact: rylee@mainstreetwaterloo.org if you heard any spooky rumblings.
For the past two Halloweens, there has been a spooktacular ghost tour in Downtown Cedar Falls. I was able to check it out on Halloween night and enjoyed it immensely.  Even if you aren't necessarily into the supernatural these tours are a fun history lesson!
Stay up to date with everything going on in Eastern Iowa by downloading the free station app from your app store. Also, don't forget to follow the station across all social media platforms so you can stay in the know about the latest news stories that are happening in your own backyard.
Elkport: Iowa's Ghost Town
Strangest Rental Properties In Iowa
Here are just some of my favorite strange and cool rental properties that you can check out in Iowa!