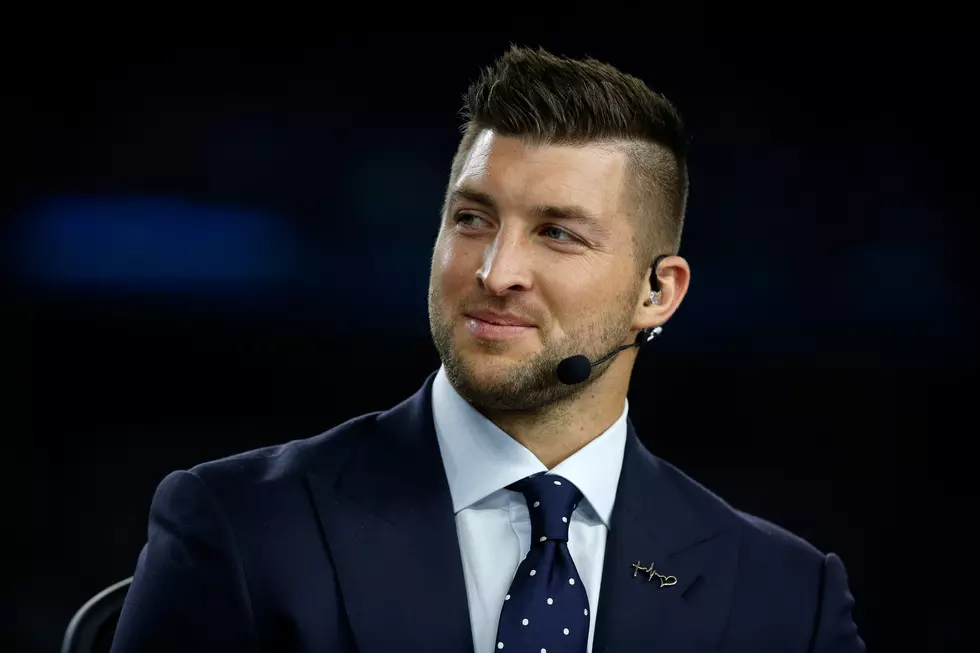 Sports Celebrity Has Engagement Ring Designed In Iowa
Getty Images
A well-known sports star has a new fiancee' and a jeweler from right here in Cedar Rapids was part of the big moment.
Last week, broadcaster, former football and minor league pro baseball star Tim Tebow proposed to his girlfriend, Demi-Leigh Nel-Peters. We wish great happiness to this new and beautiful couple, but the story doesn't end there. Local jewelry store Siebke-Hoyt was commissioned to design the engagement ring.
It proves once again what a standup guy and a gentleman Tim Tebow really is, and gives Iowa a pretty cool connection to him as well.
Best wishes to the happy couple!