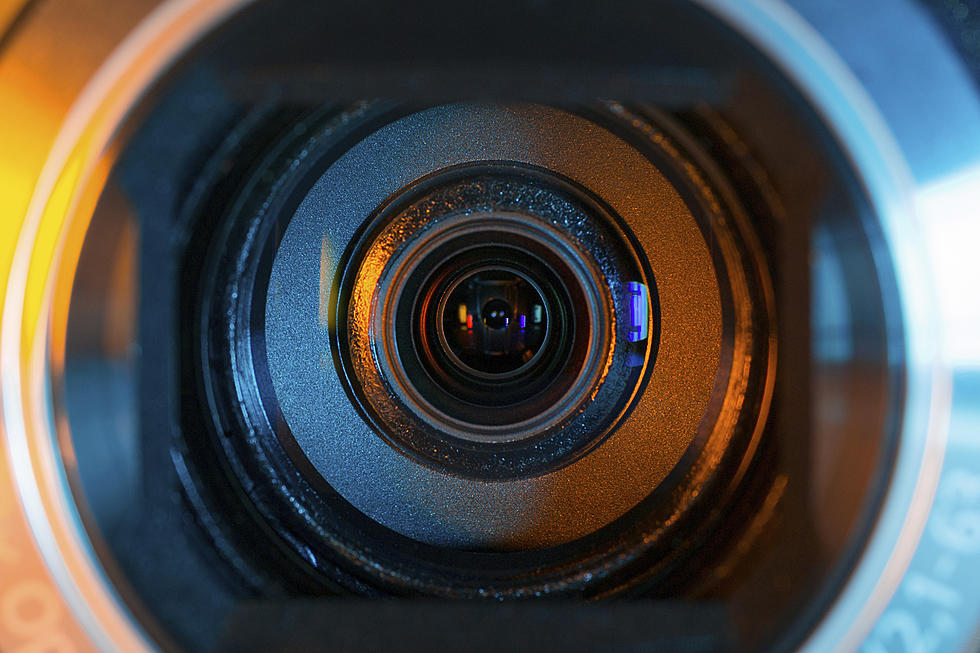 Smile! You're Probably Being Filmed On Camera!
Getty Images/iStockphoto
I have to admit that in recent weeks I've been considering one of those Ring doorbell systems. With the kids home some days due to online learning, and with some recent crimes in the Marion and Eastern Iowa area, I've thought about adding the camera system as an added measure of security. They're very popular and actually just one of the many cameras that you appear on nearly everyday.
A new study by Safety.com found that the average person is caught on some type of camera 238 times per week. That's 34 times everyday! And that is just the average American. If you travel a lot for your job you could be filmed thousands of times every single week! So where the heck are all of these cameras?
Safety.com says that you're most likely to be caught on camera while you are driving. Just ask someone who drives I-380 through Cedar Rapids everyday! You are filmed by a traffic camera an average of 160 times per week. The average employee is caught on camera 8 times a day or roughly 40 times per week. The study says that total is much higher though if your work in retail. Speaking of retail, you're caught on camera 24 times a week while shopping. Doorbell and security cameras catch your image 14 times a week, or twice per day.
Many people, I'm guessing, feel like all these cameras are an invasion of privacy. But why are they there? To provide security. What happens when we take the cameras out of businesses, stores, and doors? These cameras can help curb crime. For the rest of us law abiding citizens, just put on your best smile. Because you're probably on film right now.
Enter your number to get our free mobile app
Iowa's Most Expensive Home For Sale Has a Theater AND Pub