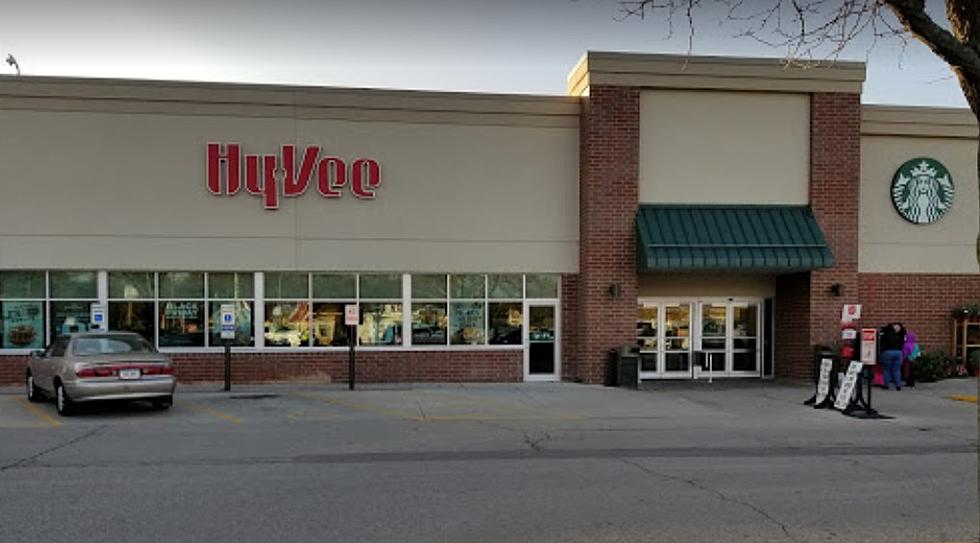 Residents Concerned Over Northwest Cedar Rapids Grocery Expansion
Google Maps
The rapid ongoing growth and development in the convenience store domain seem to be starting to running its course in Cedar Rapids.
Last week, plans for a new Kwik Star on First Avenue were quickly tabled based on neighborhood objections. Wednesday night, Brandi Benda will be logging into a Zoom presentation, hoping she can speak her peace against a new convenience store expansion in her neighborhood on Cedar Rapids' northwest side.
Cedar Rapids residents there rely heavily on the Johnson Avenue Hy-Vee but a planned expansion of the store is facing objections in the area.
KCRG says the reconstruction will require the demolition of adjacent homes and neighbors in the area are concerned about the increased traffic it will bring. Brandi Benda, who lives near the store told KCRG,
We don't need a gas station here. What we do need are homes, for families.
Benda says a similar proposal was presented in 2018 that would have demolished three homes and just as she fought it then, she and others are doing so now. The addition of an Aisles Online accessory building and a Fast & Fresh convenience store does have its supporters. Jacob Loomis and his fiance say the pros (convenience) outweigh the cons (traffic, noise, lighting).
There will be a virtual Zoom meeting for neighbors in the area who, like Benda, should have received a mailing about it in recent weeks, to discuss Hy-Vee's proposals and their impact on their neighborhood.
Christina Gayman of Hy-Vee's Aisles Online touts her department as one of the largest-growing components of Hy-Vee's business model in the past year and a half, saying they've seen a 300 percent increase in customers using online ordering and pick-up.
Iowans Show Off Their Best Halloween Costumes Ever
KEEP READING: These Major Retailers Will Be Closed on Thanksgiving 2020