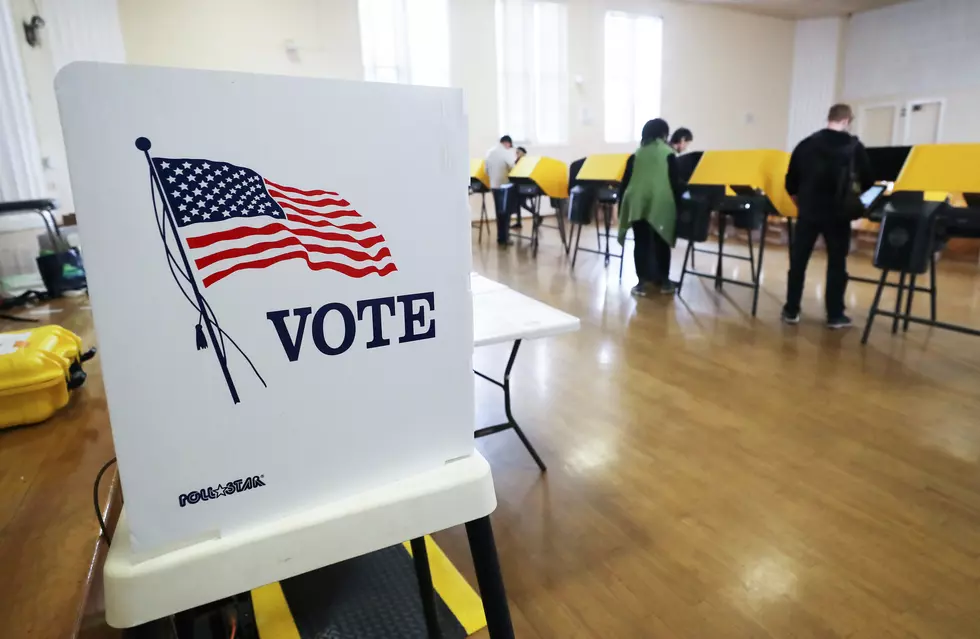 Preparing For In Person Voting on Election Day
(Photo by Mario Tama/Getty Images)
I read an astounding fact this morning. Over 99,000,000 Americans have already voted in the 2020 election. That is, of course, an all time high for early voting and absentee ballots! But there are still a lot of people, including myself, who will head to the polls and cast their official vote today. KCRG reports that there a few things that county auditors would like you to keep in mind when you vote today.
If you requested an absentee ballot and still have it, you'll need to bring it with you to the polls today. In most cases, if you bring it and surrender it, you'll be issued an election day ballot. In Linn County if you forget to bring it in, you'll be issued a provisional ballot. Linn County Auditor Joel Miller says he'd rather see everyone get their vote counted today.
KCRG reports that if you're headed to vote in person today you'll also need one of these forms of identification.
drivers' license
Non-operator ID
Student ID
ID card from an employer
Military or tribal ID
If you plan to register to vote on election day, you'll also need proof residence if your ID doesn't provide one. This can be something like a utility bill, cell phone bill, or bank statement.
There will also be fewer polling places this year due to the pandemic. KCRG says that residents should check online to know where they are supposed to vote. Some voting locations have changed due to the pandemic and derecho damage. Wearing a mask is also recommended, but people will not be turned away for not wearing one.
Polls here in Iowa are open from 7 a.m. to 9 p.m.
Enter your number to get our free mobile app
10 Things You've Probably Said If You're From Iowa