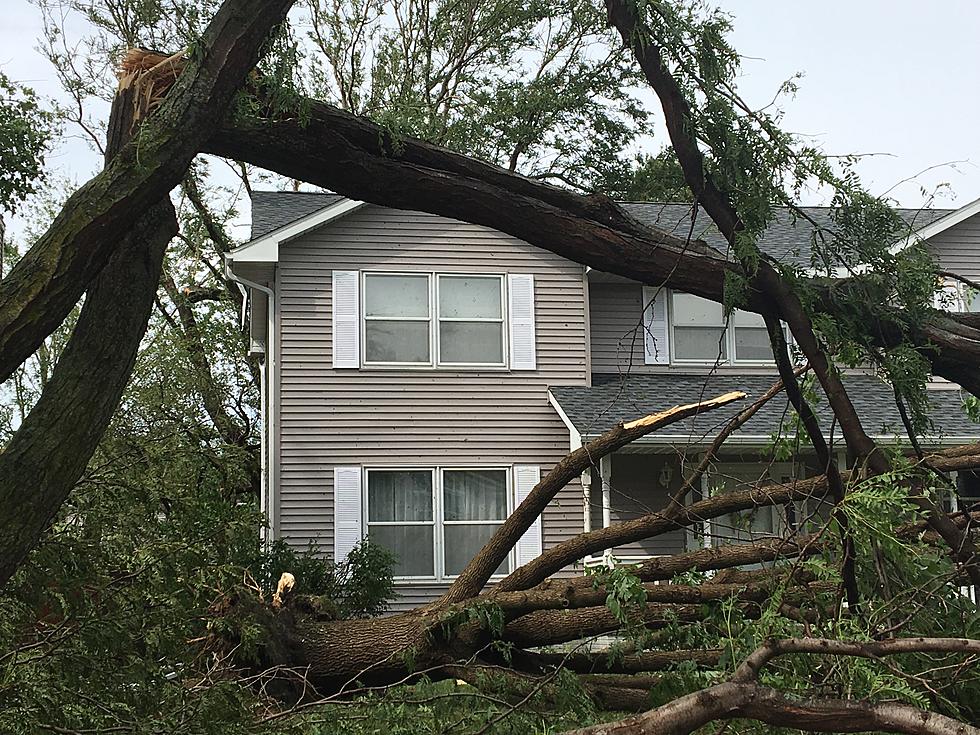 Power Restored to Portions of Cedar Rapids, Marion
Mike Ferris
Wednesday, August 12, 2020
Cedar Rapids Police and Iowa's News Now are reporting power has been restored to some portions of northeast Cedar Rapids, including areas near Lindale Mall, Collins Aerospace, and in the area of the Target store on Blair's Ferry Road.
Power has also been restored to a portion of downtown Cedar Rapids and to parts of Marion around the Linn-Mar High School area.
Line workers from Alliant Energy and local work crews from municipal, county and state agencies have been working around the clock since Monday's storm knocked out power to hundreds of thousands of Iowans.
Townsquare Media radio stations KRNA, KDAT and KHAK all remain off the air on Wednesday morning, with operations and engineering staff working to get them back on the air. At last report teams are hopeful that KHAK could be on air by noon Wednesday and KRNA could follow in a matter of a few more hours.
Linn County Public Health is reminding residents to use caution when using generators, and while operating chainsaws to clear trees. Their Facebook page also offers safety tips on food spoilage.
As cleanup crews continue to make progress, residents are being directed to local community pages for important information on debris pickup and disposal. The City of Hiawatha has details on storm damage debris pickup.
Enter your number to get our free mobile app
PHOTOS: Massive 2020 Storm Causes Widespread Damage in Cedar Rapids