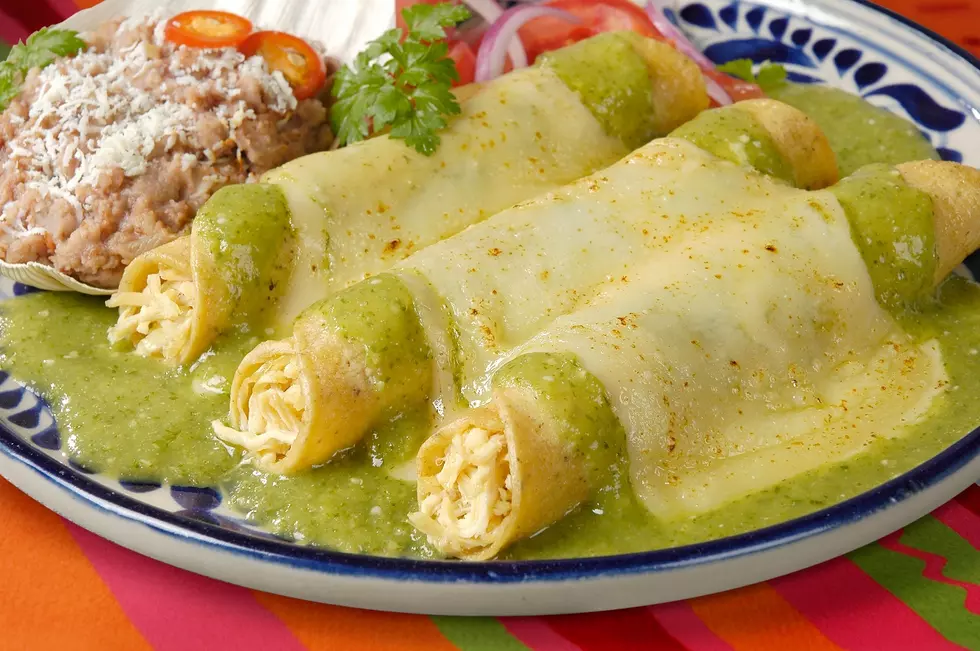 New Mexican Restaurant to Open Very Soon in Anamosa
Getty Images/iStockphoto
Residents of Jones County who have a love for Mexican food will soon have a new restaurant to quench their hunger.
In September, we told you that a restaurant at 1304 East 3rd Street in Anamosa was about to close its doors. Less than four months later, that location is about to be home to a new restaurant, called Porfirio's Mexican Restaurant.
This morning, I spoke with Ariel Barrios, one of Porfirio's owners. He shared with me that Raul Gomez and Juan Ibarra are his partners in the new venture. Barrios says customers can expect authentic Mexican dishes made with the freshest ingredients. He promises signature tacos, mouthwatering enchiladas, and something for everyone to enjoy.
Why the name Porfirio's? Barrios told me that name salutes the soldiers who helped fight for many changes in Mexico in the late 1800s and early 1900s. Things like the railroad and other modern changes. Those soldiers, who fought during the early years of President Porfirio Diaz's regime, were called porfirios.
Barrios says, like the soldiers, Porfirio's Mexican Restaurant's owners are "fighting for a better life for our families and our community. We are excited to come to Anamosa. We want to bring a different experience to town... real Mexican cuisine, and great service. Hopefully, Anamosa is as excited as we are."
According to Barrios, Porfirio's building at 1304 East 3rd St. in Anamosa has been completely remodeled inside and even has a different bar. He says Porfirio's Mexican Restaurant is ready to open, as soon as its liquor license is approved by the city. Barrios hopes that will happen by the middle of January.
New Restaurants That Opened in Eastern Iowa in 2022
The next time you're looking for a new place to go eat, you might want to check out this list! A ton of new restaurants opened in the Cedar Rapids area in 2022, with even more on the way in early 2023. Here are the places that began welcoming customers in 2022:
Most Memorable Moments of the 2022 Iowa Football Season
Iowa finished the season 8-5, including a 21-0 shutout win over Kentucky in the Music City Bowl. The 2022 season will be remembered as one that was carried by the defense while its offense struggled mightily throughout the season.