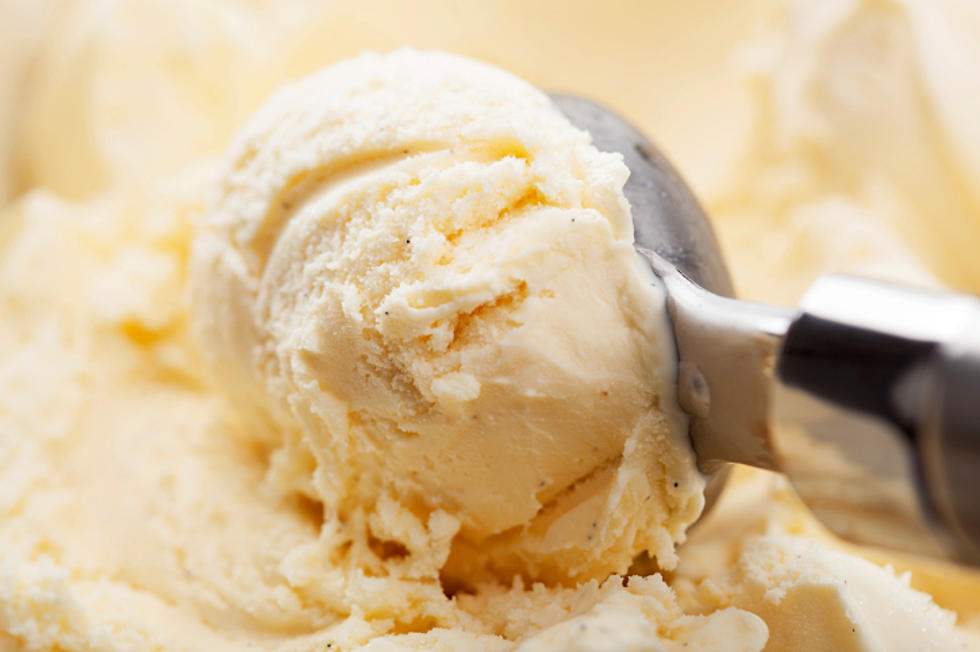 Popular Ice Cream Chain Closes Coralville Location
ThinkStock
When you think about brands of ice cream that originate near Eastern Iowa there is one name that comes to mind. Whitey's. The popular ice cream brand originated in the Quad Cities and it's wonderful product eventually spread north to other locations. But one Whitey's location will be closing for good.
Whitey's corporate offices in Moline, Illinois have confirmed that their Coralridge Mall location in Eastern Iowa will be closing for good. The company decided not to renew its lease with the mall. The Coralville location, which has been shut down since January 31st, was the last Whitey's location in the corridor. The downtown Iowa City location closed four years ago due to unhappiness with renovations made to their building on East Washington Street.
The company said that since the closure of the Iowa City location, it has been more difficult to get their product up to the Iowa City/Coralville area. They hope to be back in the corridor sometime soon.
Whitey's still has Iowa locations in Bettendorf, Davenport, and Eldridge. Their ice cream can also be purchased at Hy-Vee and Fareway stores.