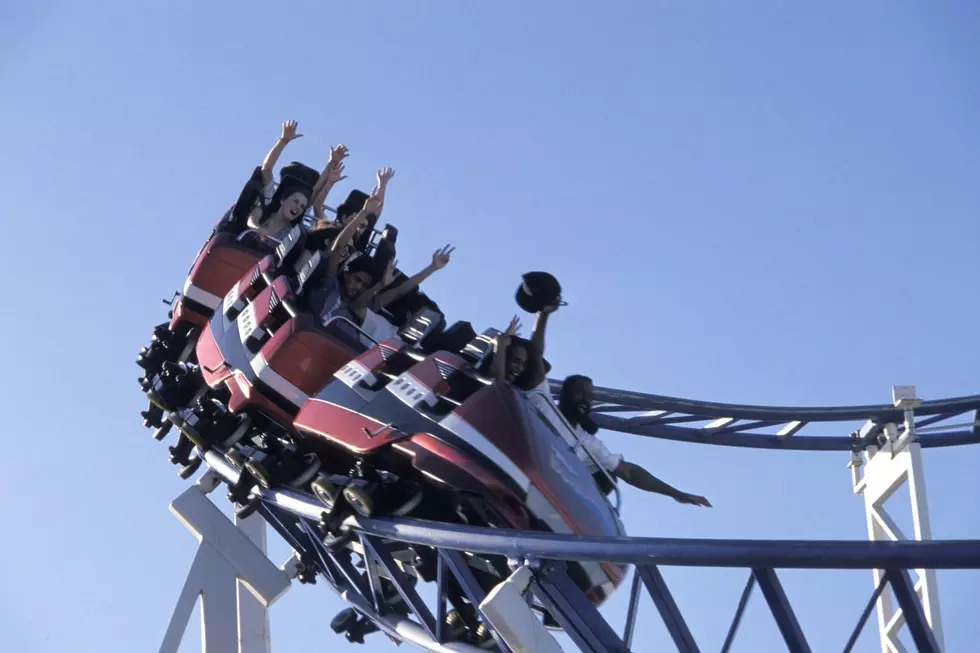 Planned Waterloo Theme Park Gets City Council Support
Courtesy: Ingram Publishing - ThinkStock
The Waterloo City Council has given the green light for the development of a proposed theme park to move forward.
City leaders voted unanimously Monday night to approve final zoning requirements for the $100 million project. Local business owners Gary and Becky Bertch plan to build the Lost Island Theme Park on about 159 acres of farmland off Shaulis Road across from the Isle Casino Hotel Waterloo and Lost Island Water Park. The total price tag is expected to be around $100 million.
According to conceptual designs, the new theme park would be divided into five different areas with roller coasters and thrill rides. A 30-acre lake would also be part of the attraction.
A development agreement for the project is currently pending with the city. Approval is expected as early as next week.
Construction on the new theme park will likely begin this fall. The targeted opening date is the summer of 2022.