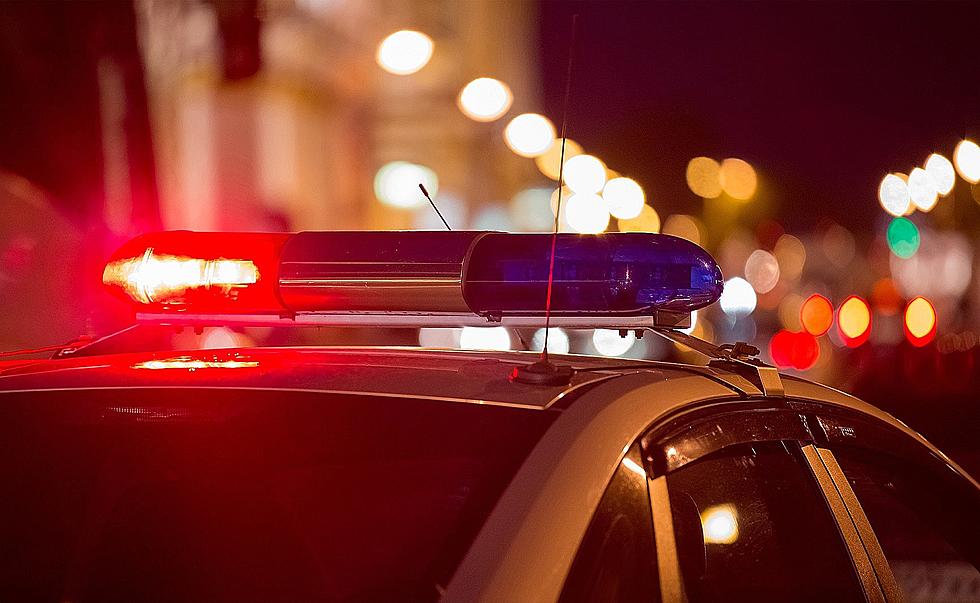 Palo Man Dead After Attempted Break In
Thinkstock
Authorities in Linn County have identified a man who died after attempting to break into a home in Toddville. Police were called to the scene of the attempted burglary at around 10:50 pm on Sunday night to a reported burglary in progress at 3689 Toddville Road.
Deputies say they found 39 year old Jesse McBurney of Palo lying unconscious in the backyard. Authorities tried doing CPR but McBurney was later pronounced dead at St. Luke's Hospital in Cedar Rapids. Police say that McBurney had injuries that were consistent and matched broken glass that was found at the scene of the break in. The injuries did not appear to be life threatening.
An autopsy will be performed by the state medical examiner's office to determine the official cause of death. The investigation into the incident is still on going.