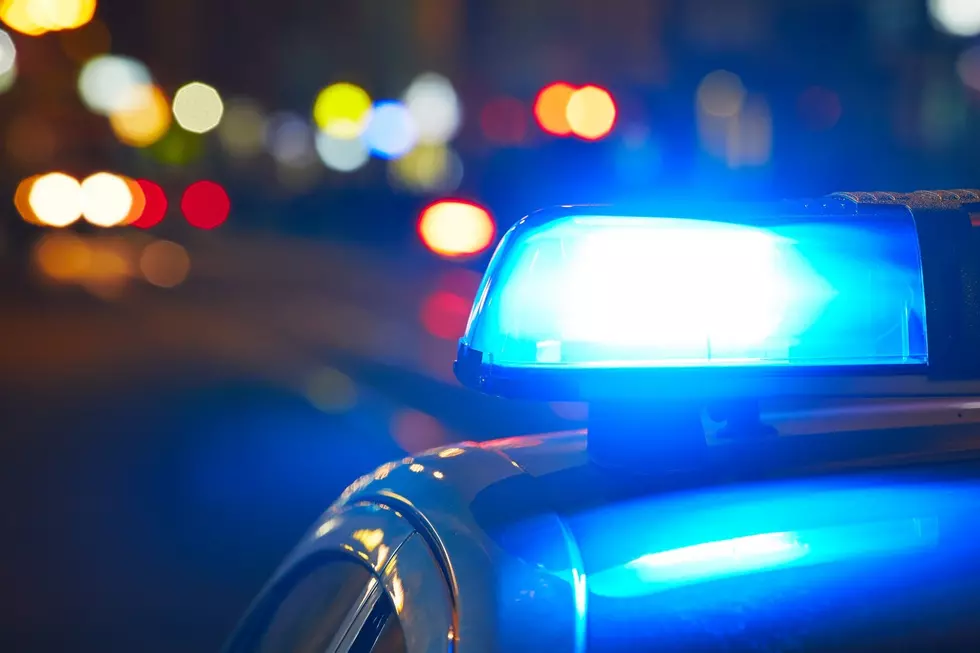 Teenager Dies After Being Shot In Cedar Rapids
Chalabala
More shots fired in Cedar Rapids, and now another young person is dead. A teenager who was shot in Cedar Rapids on Wednesday night has died from his injuries.
KCRG reports that police were called to a disturbance in the 3500 block of Oakland Road NE at around 10 p.m. Wednesday night. Upon arriving, police found a 17-year-old suffering from a gunshot wound to his upper torso. He was rushed to a local hospital. He later died of his injuries. Officials are not releasing his identity at this time.
Connie Sector has lived in that Oakland Road neighborhood for the past 53 years. She told KCRG that "at that time it was safe. It had a good school system." She said that she didn't hear the gunfire but woke up to first responders in the area who were investigating the shooting. Kingdoms Care Childcare was fortunately closed at the time of the shooting. KCRG reports that they have turned over surveillance video to the police.
Cedar Rapids police say this is the 5th homicide in Cedar Rapids this year, and the second involving a young person under the age of 18, according to KCRG. According to CRPD data, there were 10 homicide calls in the city in 2022 and 7 in 2021. KCRG reports that police have made arrests in four of the five homicides so far this year. Wednesday's shooting remains the only outstanding case. Anyone with information on the deadly shooting, including any surveillance video, is urged to contact the Cedar Rapids Police Department.
Iowa's 25 Most Violent Cities According to the FBI
15 Least Healthy Counties In Iowa In 2022