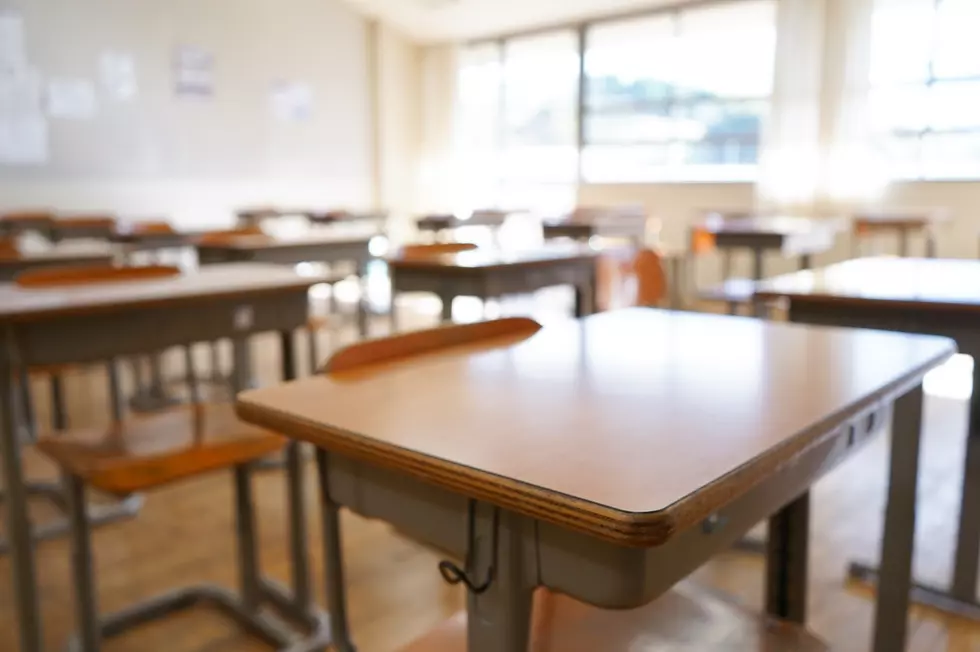 Our New KHAK 'Teacher of the Week' Comes From Clear Creek Amana
Thinkstock
Happy Friday! It's time to announce our next KHAK 'Teacher of the Week' winner!
Congratulations to Jane Astor, a math teacher at Clear Creek Amana High School in Tiffin! She was nominated by Jackie Lavey. This is what she wrote:
"There are not enough words to describe the math teacher Jane is. She goes in early and stays late to help tutor her students. Anything she can do to go above and beyond to support her students she does, and she has for over 35 years. She cares both inside the classroom and in their personal lives. I can't tell you the number of people I come into contact with that express their appreciation and enthusiasm for having her as a teacher. She is passionate about math and enjoys sharing her knowledge with everyone, from teaching toddlers the area of a circle to having student teachers. She loves having student teachers, encouraging them to grow. She jumps for joy when finding a new real-life example to use as a math problem, and I don't think there are many people who love math and teaching in quite the same way."
For being such a wonderful teacher, Jane will be receiving gift cards to Wild Hogs in Walford and Half Price Books.
Do you know a great Eastern Iowa teacher? Nominate them to be our next 'Teacher of the Week' HERE!