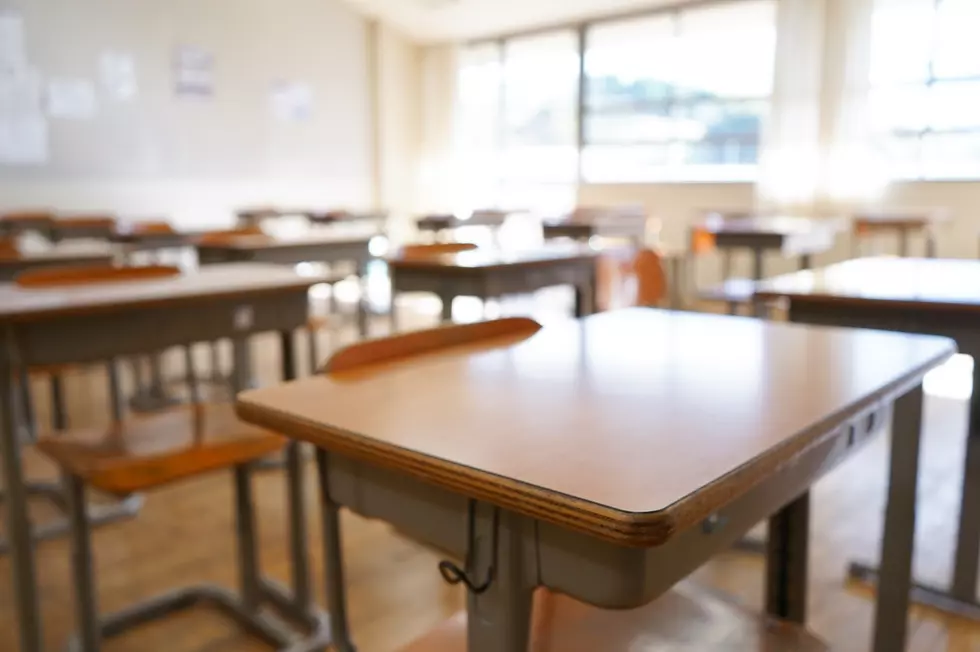 Our Latest 'Teacher of the Week' Winner Comes From Victor
Thinkstock
The 2019-2020 school year is in full swing, which means so is our KHAK 'Teacher of the Week' award!
This week's winning teacher is Kelsey Miller with the HLV Community School District in Victor. She was nominated by Aaron Miller, who wrote:
"Kelsey is an amazing teacher, working as a Title 1 teacher at the elementary school in the mornings, then switching over to junior high English for the afternoon sessions of the day. Kelsey is in her second year at HLV and enjoys working with students and developing reading and writing skills, ranging from 1st to 8th grade, every day."
For being such a wonderful teacher, Kelsey will be receiving gift cards to Half Price Books in Cedar Rapids and Wild Hogs Saloon & Eatery in Walford.
Do you know a great teacher here in Eastern Iowa? Nominate them to be a KHAK 'Teacher of the Week' by clicking HERE! Once they're nominated, they are eligible to win for the rest of the school year.