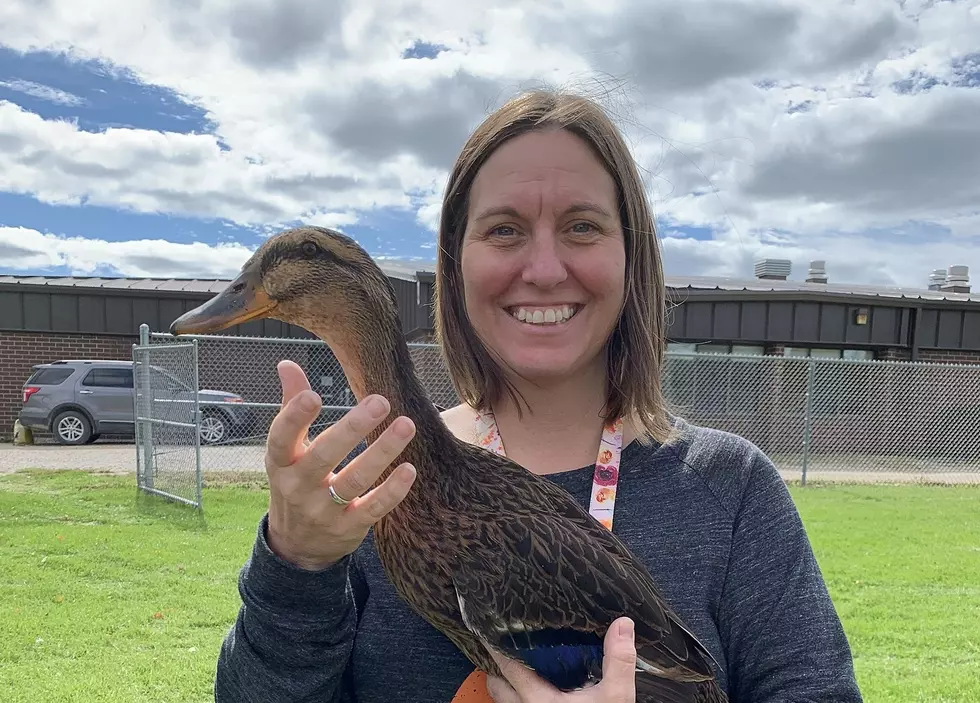 Our Latest 'Teacher of the Week' Winner Comes from Solon
Stephanie Jenson
It's that time of the week again!
We are excited to announce that Heather Wyjack, a preschool teacher at Lakeview Elementary School in Solon, is our latest KHAK 'Teacher of the Week' winner!
Heather was nominated by Stephanie Jenson and she had some very nice things to say:
"Heather has a positive personality that is infectious! She goes above and beyond to make her classroom a fun and welcoming environment for her preschoolers. She strives to meet each child's needs and help them succeed. She is patient, kind, and has all the qualities a parent would want for their child's first teacher."
For being such an amazing educator, Heather will be receiving gift cards to Half Price Books in Cedar Rapids and Wild Hogs Saloon & Eatery in Walford.
Do you know a great teacher here in Eastern Iowa? Get them nominated to be our 'Teacher of the Week' for the 2019-2020 school year HERE.