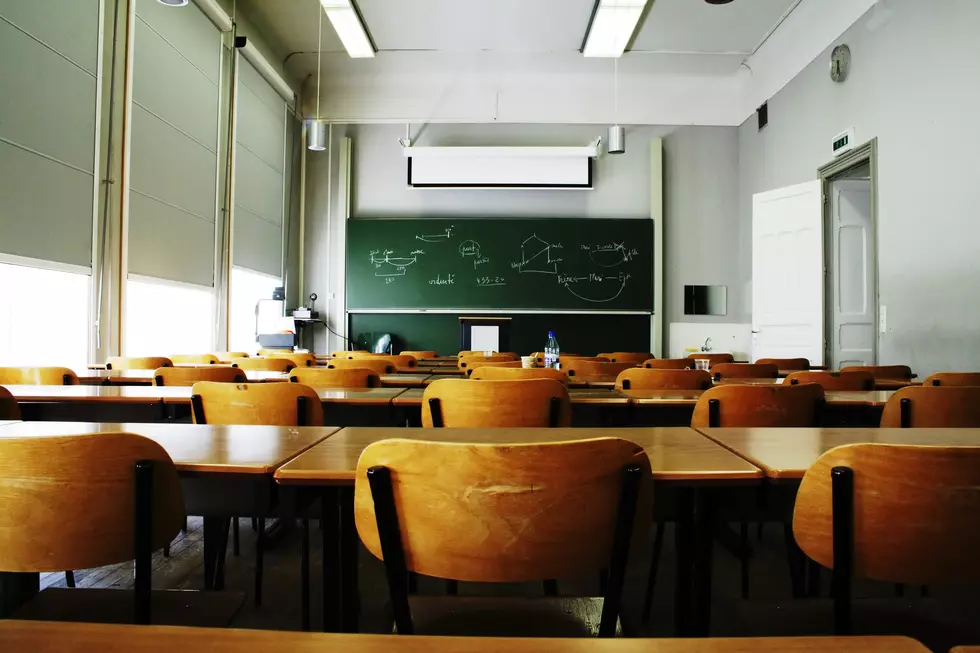 Our First 2019-2020 'Teacher of the Week' is From Mount Vernon
Gilles Glod, ThinkStock
School is back in session, which means our 'Teacher of the Week' award is back, too!
We are very excited to announce that Whitney Turner, a special education teacher at Mount Vernon Middle School in Mount Vernon, is our very first winning teacher for the 2019-2020 school year! Whitney was nominated by Chris Bails. The entry says:
"My son has autism and she has been my savior with him. He needs extra assistance and she is always helping and willing to help with anything. He has learning issues and also noise issues and hates loud, but she is always there to support and help him. She is definitely my favorite teacher of my son's."
For being such an excellent teacher, Whitney will be receiving gift cards to Wild Hogs Saloon & Eatery in Walford and Half Price Books in Marion!
Do you know an amazing teacher here in Eastern Iowa? We announce a new winner every Friday at 8:20 a.m., so get them nominated now by clicking HERE!