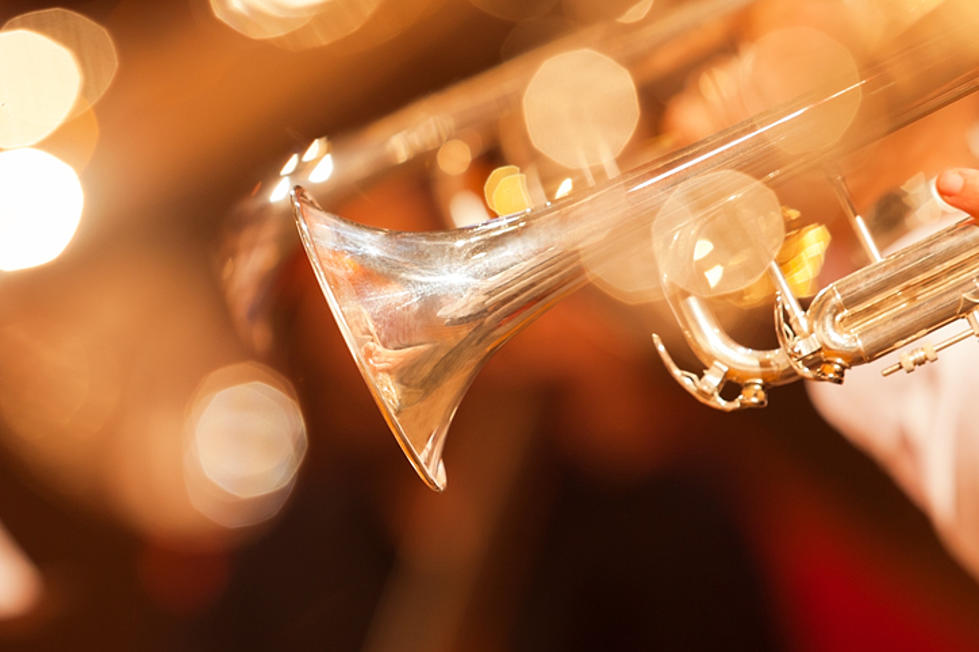 Orchestra Iowa Getting Raises But Not Close To Peers
Thinkstock
Orchestra Iowa asked for pay raises last summer, and it looks like they're getting them.
Terms of a 2-year contract giving them a 3.3 percent pay increase have been agreed to, but specific details still have to be worked out.
Bruce Western is the secretary for the American Federation Of Musicians local 137 Union, and is representing Orchestra Iowa players in negotiations. They claim long hours and practice commitments, especially for some who already have day jobs, are why they deserve a pay raise.
They are also making about 30 percent less than "peer orchestras" and even after the raise, Western says only "minimal progress" will have been made toward getting Orchestra Iowa salaries on par with orchestras in places like Des Moines, Wichita, and Albany.
Once again, detailed wage information was not disclosed. Orchestra Iowa will also be exempt from the union requirement of missing no more than a third of their practices.
The contract is anticipated to be finalized in November.