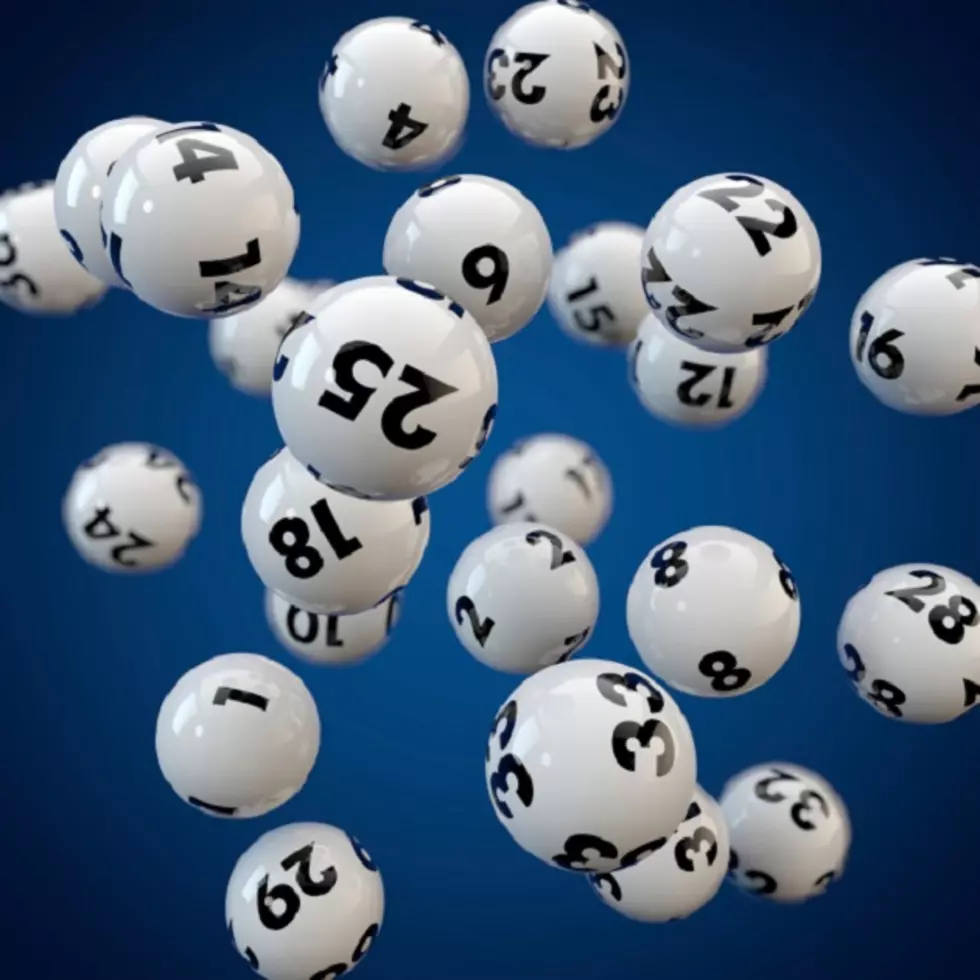 One Ticket Sold In Indiana Wins $435 Million Powerball Jackpot!
Oksana Kostyushko Thinkstock
For one lucky resident of the state of Indiana, today is a very good day. A single winning Powerball ticket was sold for the estimated $435 million jackpot at a gas station in Lafayette, Indiana. Lottery officials weren't able to give many other details but did confirm the winning ticket.
The jackpot is the second-biggest win in Indiana Lottery history. This is the first Powerball jackpot to go over the $400 million mark in three months.
Last night winning numbers in case you missed them, were 10, 13, 28, 52, 61 and a Powerball of 2.