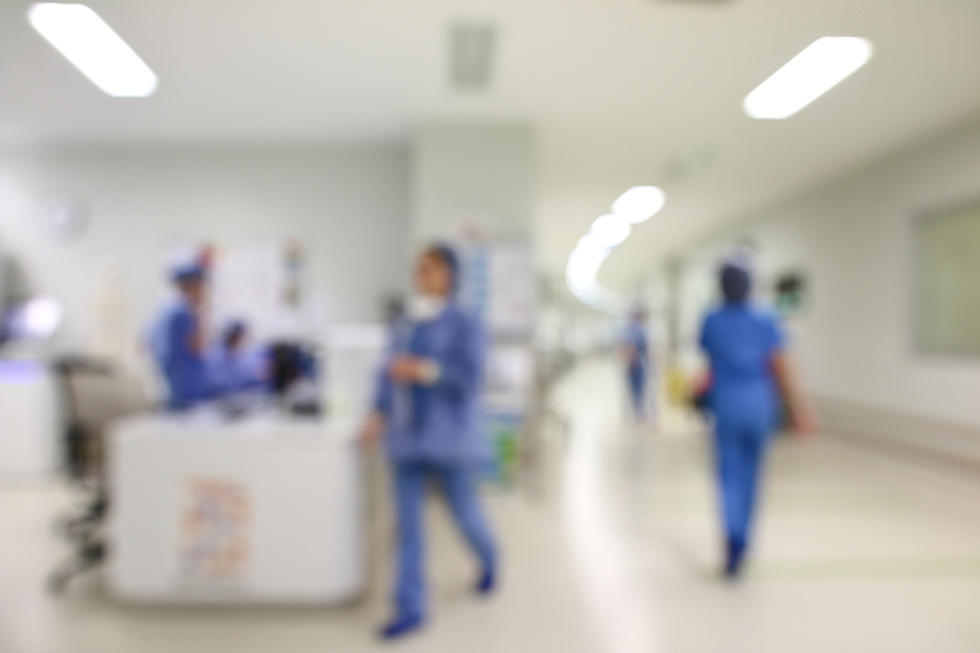 New Iowa COVID Cases Top 700 in Single Day
Getty Images/iStockphoto
As the world continues to deal with the global COVID-19 pandemic, here in Iowa we're seeing rates of infection and death rise. The Iowa Department of Public Health is reporting 701 new COVID-19 cases and 18 additional deaths in the state (as of 10 am Thursday, July 16).
This brings our totals in Iowa since the beginning of the pandemic to a reported 36,737 positive cases, plus 777 deaths statewide. A majority of these deaths, according to the IDPH, have come from long-term care facilities with 412 deaths reported. 1 in every 8 Iowans has been tested for COVID-19.
While Iowa cases continue to rise, our state is faring better than other states where summer activities and larger tourist populations are causing crazy surges. Florida again today reported record daily gains in new COVID cases. Florida announced 13,965 new cases on
July 16. This brings the state's total number of positive tests to over 315,775.
Enter your number to get our free mobile app
This is the Most Expensive House On The Market in Waterloo Right Now