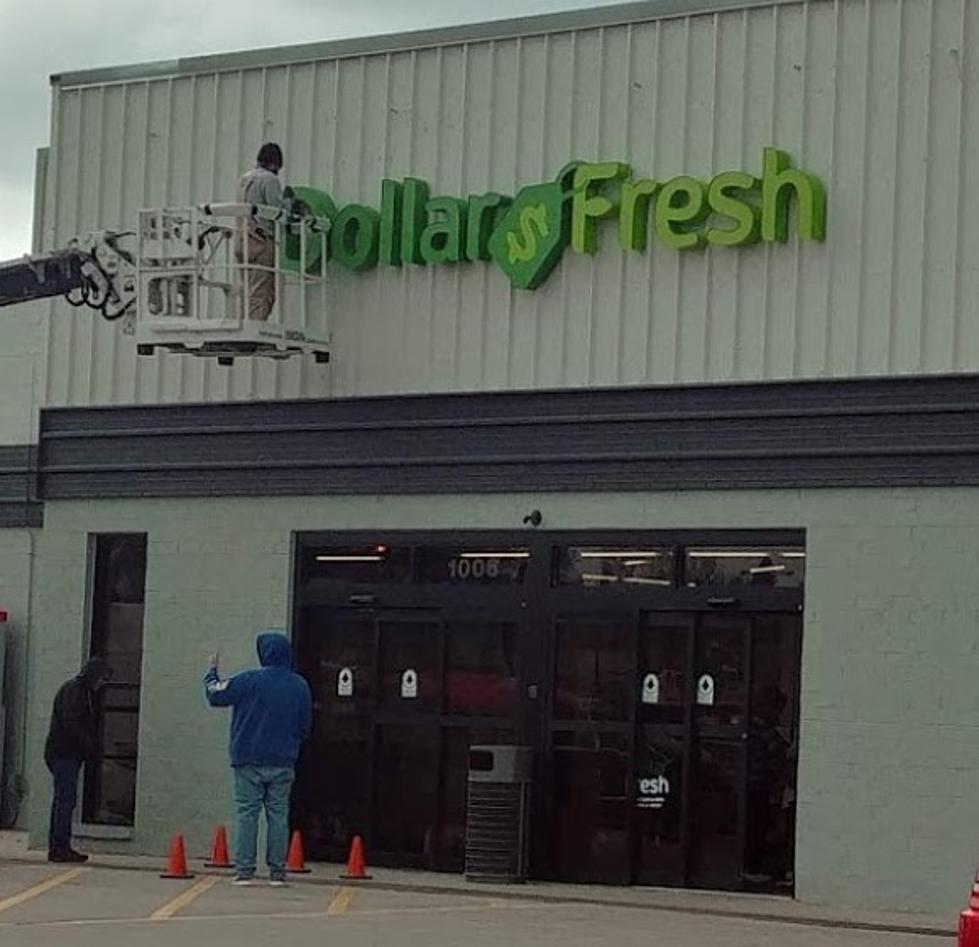 New Grocery Store To Open Friday in Vinton
Google Maps
Now more than ever, we need options. We need more places to pick up our necessities so we can spend less time out in public to help keep our communities safe during the Coronavirus pandemic. In that spirit, this place sounds exactly like something Vinton will appreciate.
Hy-Vee announced in early 2020 it was buying several shut down Shopko stores in Eastern Iowa, to turn them into additional  "Dollar Fresh" stores, the first of which actually opened in Osceola, Iowa in 2018. This new brand would serve as a smaller-scale grocery store providing the quality and trust you've come to know from Hy-Vee. One of these locations is now set to open this Friday, May 22.
The Vinton Dollar Fresh at 911 South K St. will open its doors this Friday, May 22nd at 7 a.m. The grand opening of a 22,000-square-foot store will offer, according to a press release received by e-mail, approximately 9,200 various items, including a "full selection of grocery items, a bakery section with a full range of fresh-baked items, a dollar section, a Wall of Value, ready-to-eat meal offerings and a full-service pharmacy" Dollar Fresh in Vinton will stock 525 specialty items and 195 produce items (including nine organic offerings) and will have gas pumps! Even better, they have 35 part-time and 8 full-time job positions they've brought to town.
The Vinton store will be open from 7 a.m. to 9 p.m. daily.
Enter your number to get our free mobile app
Can You Pronounce These Weird Iowa Town Names?