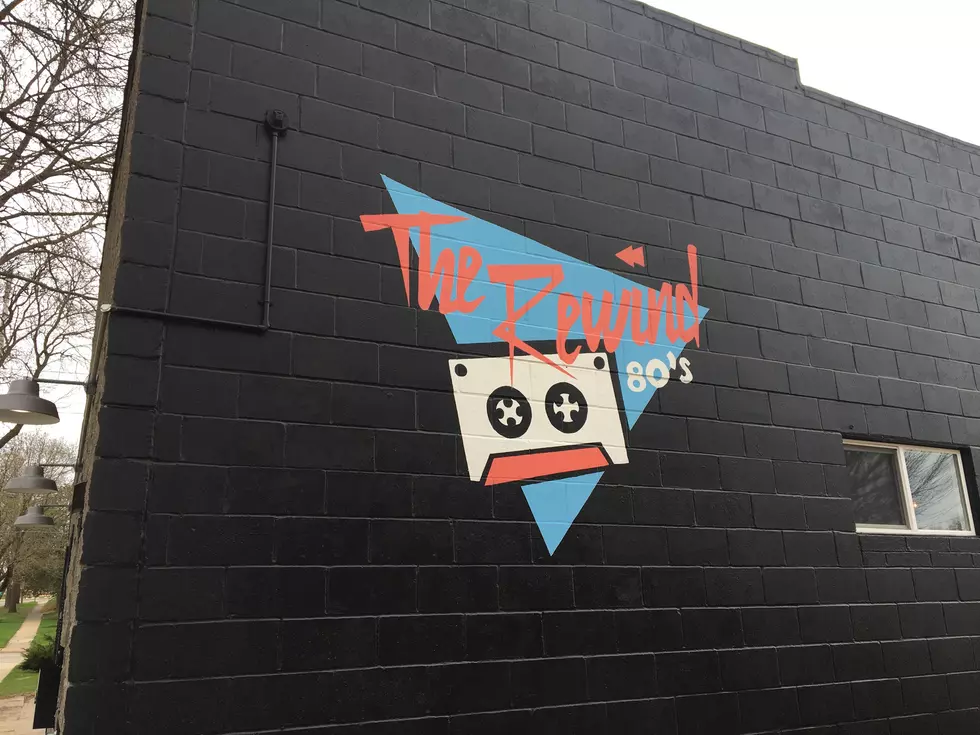 New 80's Theme Bar Opens in Cedar Rapids
Mike Ferris
News of the opening of a new 80's theme bar in Cedar Rapids called The Rewind has made some Gen X fans very happy.
Nostalgia for all things '80s - from video games to one-hit wonders on the jukebox - is driving patrons to the Rewind at 1010 2nd Ave. SW.
The Rewind's owner is 39 year-old Nassor Cooper, and he's thrilled at the positive response and feedback he's received from friends and supporters.
It's Cooper's first venture into bar ownership, which he sees as a natural progression considering his successful career as a bartender.
The Rewind's customers enjoy the bar's free arcade games that feature 50 games from the 80's, along with a jukebox stuffed with hits from Van Halen and AC/DC to Michael Jackson and Madonna.
Cooper says the bar will continue to add cool features and 80's decor items to compliment its look and vibe.
The Rewind is funky and fun 80's nostalgia and brings a new flair to the Cedar Rapids bar scene.
The Rewind