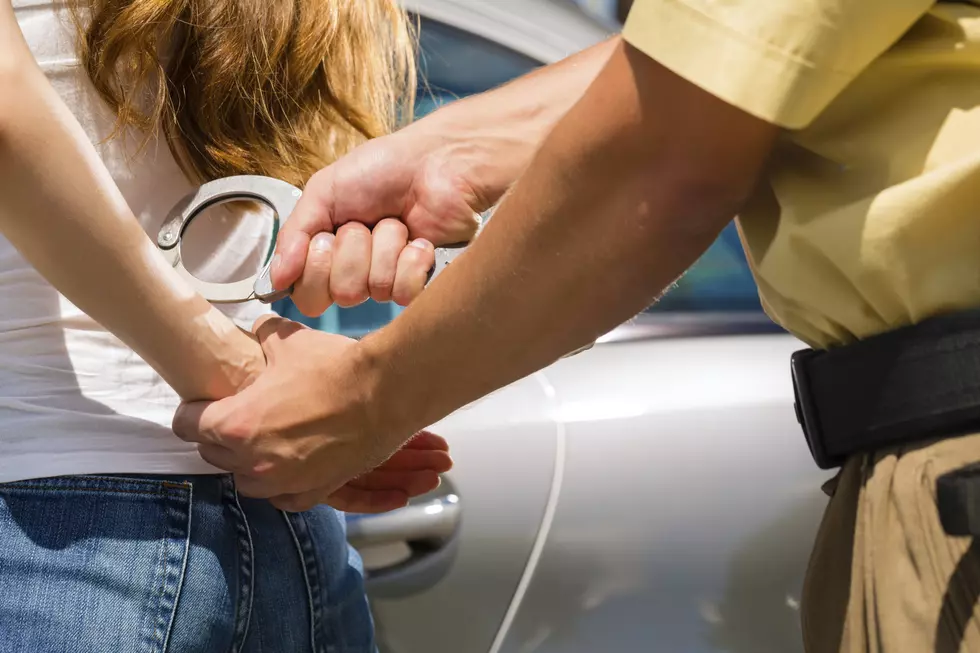 Meth Lab Found In Central City
Photo: kzenon
According to the Cedar Rapids Gazette, "Evidence of meth labs was discovered in a Central City apartment on Monday."
A report of a "strong chemical smell" was called in to the Linn County Sheriff's office. Deputies arrived at 512 Commercial Street in Central City to investigate. Police say resident Spencer Horak gave them permission to search the apartment.
The place was a mess. Officers found meth, ingredients to make meth, and remnants of several meth labs. According to court reports, Horak admitted to using the drug and is now facing charges.
Authorities also found Shannon Boots hiding in the basement. That's where they also discovered more evidence of drug manufacturing.
Both Horak and Boots are facing charges of possession of precursors and maintaining a drug house. We will continue to update this story as we learn more details.
[Source: Cedar Rapids Gazette Hard Copy]