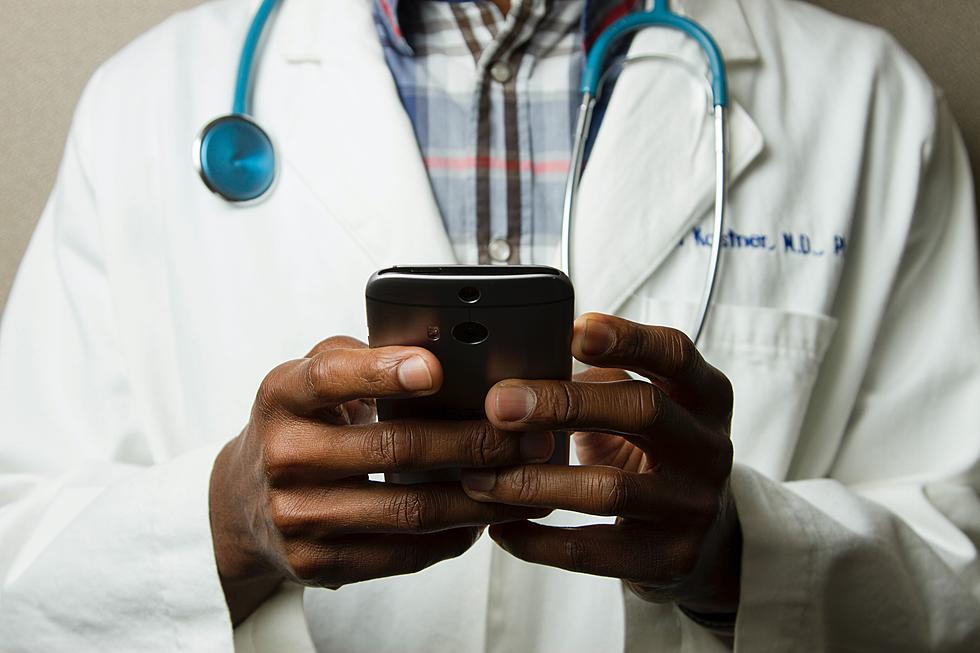 Mercy Medical Center in Cedar Rapids now has two locations for emergency room service, making it even more convenient for patients in the area who need to be seen quickly for care.
Iowa's News Now reports that those Mercy locations will now offer a new service that will show patients ahead of time how long they may have to wait to be seen. It's called "On My Way." It's not only designed to help patients but to give the staff at both the downtown and Hiawatha locations a heads-up before they arrive.
Mercy emergency services director Matthew Acutt says "On My Way" is different from an early check-in service. He says,
 Instead, it notifies our staff that patients are coming to one of our two ERs and provides staff with some basic information ahead of time. This allows staff to prepare for the patient's arrival, which may reduce their wait time, and get patients the care they need, faster.
Despite the convenience of the new service, Acutt notes that you're not actually "reserving" a time. Those in need of the most crucial/life-threatening emergency services will still be seen first, so wait times may be slightly different than what is listed for patients using "On My Way."
Either way, with medical staff seeing bigger volumes of patients as more issues arise due to the COVID-19 pandemic, Acutt says he and the staff at Mercy are pleased to offer another service to help patients expedite their needs for the best experience possible.
You can learn more about the "On My Way" service from Mercy here.
LOOK: Answers to 30 common COVID-19 vaccine questions
While much is still unknown about the coronavirus and the future, what is known is that the currently available vaccines have gone through all three trial phases and are safe and effective. It will be necessary for as many Americans as possible to be vaccinated in order to finally return to some level of pre-pandemic normalcy, and hopefully these 30 answers provided here will help readers get vaccinated as soon they are able.