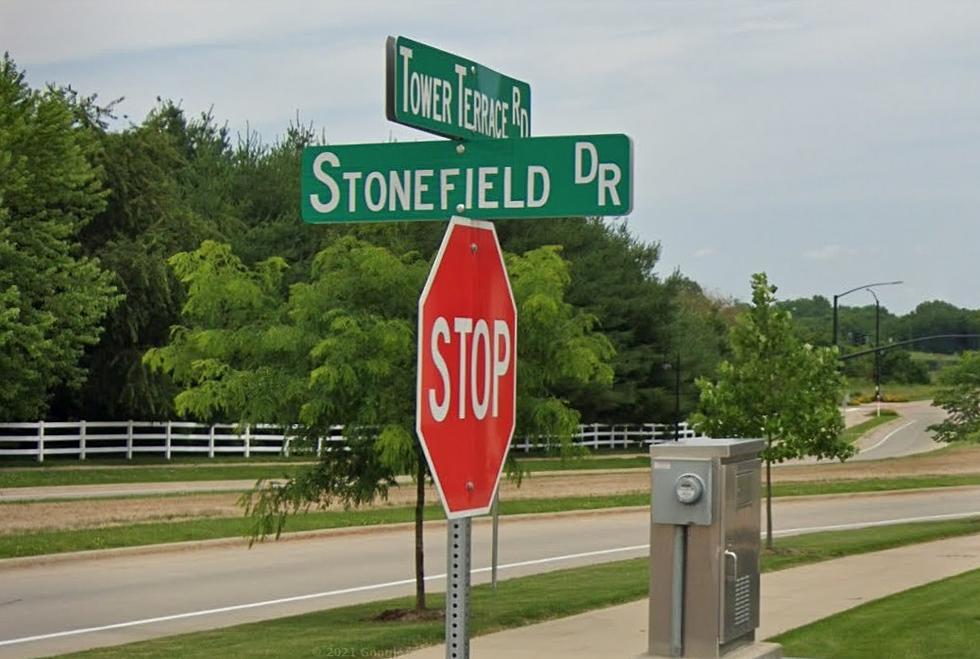 Marion Neighborhood Says 'No Thanks' To Proposed Store
via Google Maps
When a property is zoned commercial, you never know which store might move in. Residents in a neighborhood in Marion say they'll take just about any other retailer as long as it isn't a certain discount store.
During last Thursday's city council meeting, neighbors got together and stated that they want the city of Marion to reconsider building a Dollar Tree store right behind their homes, according to CBS2. The concerned citizens requested a five-year moratorium that would block any discount store from opening in Marion. CBS2 reports that Erin Murrin, who would live in the shadow of the new store, stated that Dollar Tree isn't the kind of neighbor Marion needs. She stated,
The standards that Dollar Tree provides to their employees: low pay, high turnover jobs, that doesn't provide a community that we want to be a part of.
Other community members expressed concerns about rising crime in the area if the Dollar Tree store is built. CBS2 reports that at least one neighbor stated that could cause a strain on a Marion police force already spread thin. Another neighbor, Kevin Leuenhagen, stated at the meeting that water drainage in the area is also a huge problem that he feels Dollar Tree would ignore. He stated,
I've been in their backyards after huge rains. So, I think the water will run right over that concrete into the yards. I don't see it being a benefit to anybody of how big of a driveway or parking lot they have.
Other neighbors say that the new Dollar Tree store will completely ruin the aesthetics of the area, and pay too much in property taxes to have a discount store move in, according to CBS2. A meeting on June 13th will address additional plans for the proposed store.
Annoy An Iowan Using Only Four Words
We asked Iowans to say something that would annoy them with only FOUR words... here are the results!
The Things Iowans Can't Stop Buying