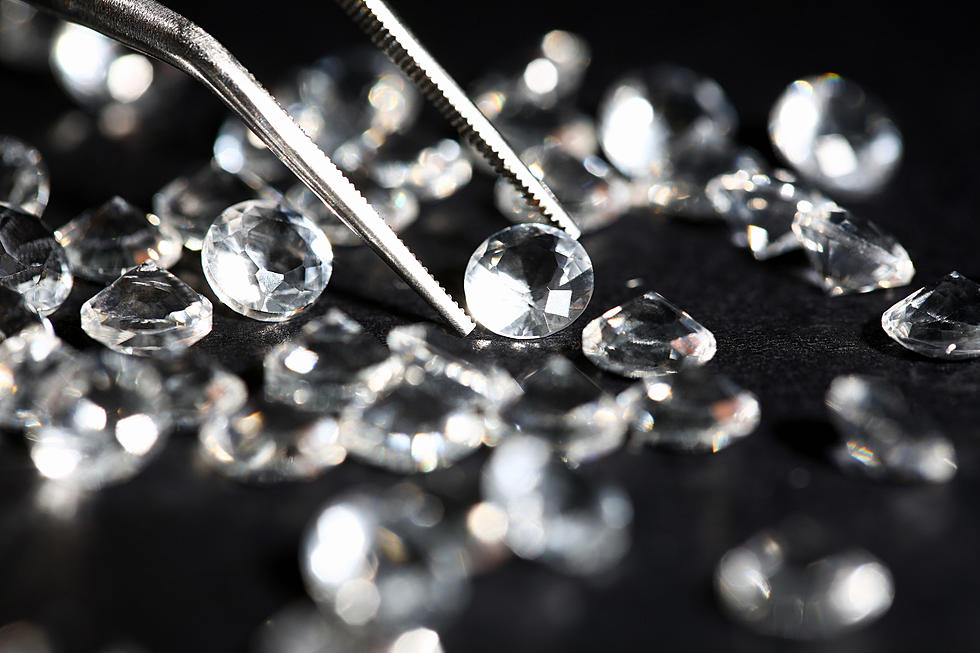 Major Jewelry Retailers Announce Store Closures
Thinkstock
Businesses that had to shut down during the coronavirus pandemic are now slowly starting to open back up. Well, the ones that can are at least. Reopening is unfortunately not a reality for some organizations, the latest being some major jewelry retailers.
Enter your number to get our free mobile app
According to Bloomberg, Signet Jewelers Ltd. which owns jewelry chains such as Jared, Kay, and Zales plans to shut down more than 150 store locations in the United States. In March, Signet closed all of its 2,800 U.S. stores temporarily because of the COVID-19 pandemic and had to some furlough employees. Despite reopening more than 1,100 of those stores over the past six weeks, things don't look as promising for the remaining locations. Here in Cedar Rapids we have a Kay Jewelers inside of Lindale Mall and a Jared just outside the mall off of Collins Road NE.
The Kay Jewelers inside the mall has opened back up, but Jared is still temporarily closed. There is no word yet on if this closure announcement will affect these locations. But, we will continue to keep you updated as more information becomes available. Bloomberg reports that the jeweler is "rethinking their footprint" and considering a more digital approach to sales as coronavirus procedures have shifted people away from malls and toward online shopping.
It appears the trend of brick-and-mortar shops closing continues as we're seeing more and more retailers move their operations online. It'll be interesting to see what the future holds, especially for our malls. Just take a look at Westdale Mall on the southwest side of Cedar Rapids (or what's left of it). What was once the busiest mall in the state is now stand alone buildings spread throughout an empty parking lot. Only time will tell.
Here are 50 of your favorite retail chains that no longer exist.