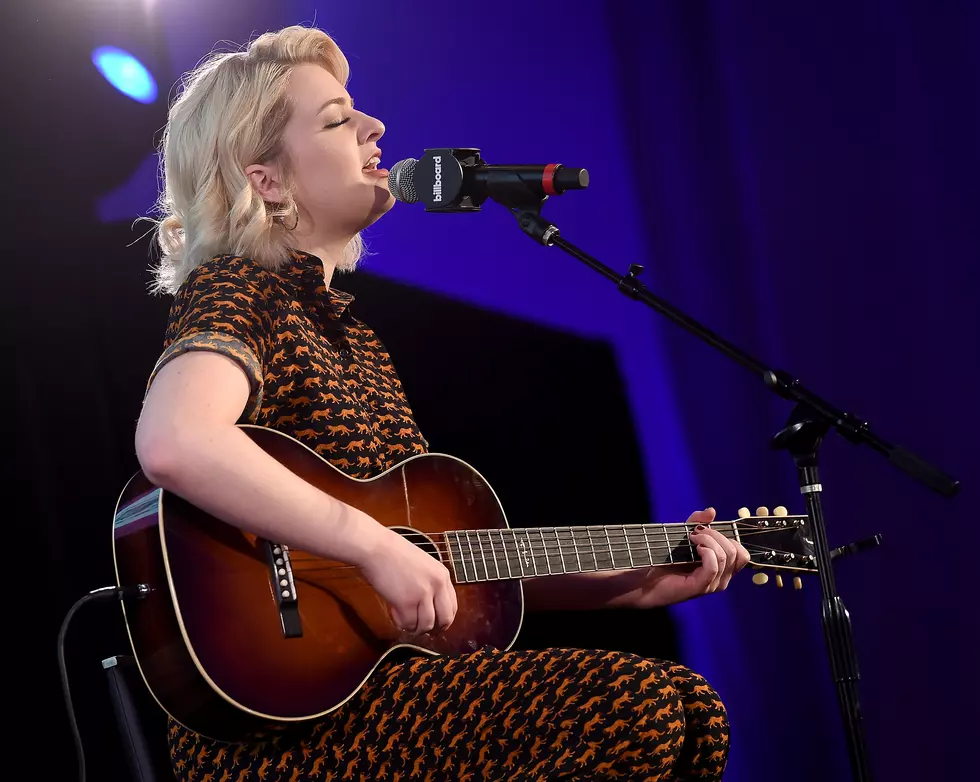 Maddie Poppe Will Now Be Doing TWO Shows in Cedar Rapids
Gregg DeGuire/Getty Images
We got double the good news this week!
We found out earlier this week that Clarksville, Iowa-native and American Idol season 16 winner Maddie Poppe would be returning to Cedar Rapids for a holiday concert in the month of December. Maddie Poppe's Acoustic Christmas is set for Saturday, December 12th at 7 p.m. at the Paramount Theatre downtown. If you want to attend the show, but you aren't able to make it that night, we have a solution to your problem! The Paramount has just added a SECOND Maddie Poppe concert on the very same day!
Due to high demand, Maddie will now be playing a show on December 12th at 2 p.m. Tickets for both times went on sale this morning at 10 a.m. and range from $29.50 to $39.50. Because of the coronavirus pandemic, tickets are being sold in pods of two, three, four, or five. You'll be able to pick out where your pod is located when you go to make your purchase.
Several other safety guidelines will be in place at the concert. According the the CR Events Live website:
"In order to help protect our guests and staff, face coverings will be required for all ticket holders and staff. Once guests have reached their seat, they may remove their face covering, but kindly ask that face coverings be worn when not in your seat, including visiting concessions stands, restrooms, exiting, etc."
I've been to two different socially-distanced concerts now, one at the McGrath Amphitheatre and one at the U.S. Cell Center, and they were both great! The staff is really adamant about masks and social distancing rules, plus you get lots of space around your seats and the bathroom lines aren't bad. I actually enjoy the shows a little more with a smaller crowd!
We are definitely looking forward to seeing Maddie Poppe when she makes her way here in December! Purchase your tickets for both shows HERE.
Stay In This Quirky Little Cedar Rapids House