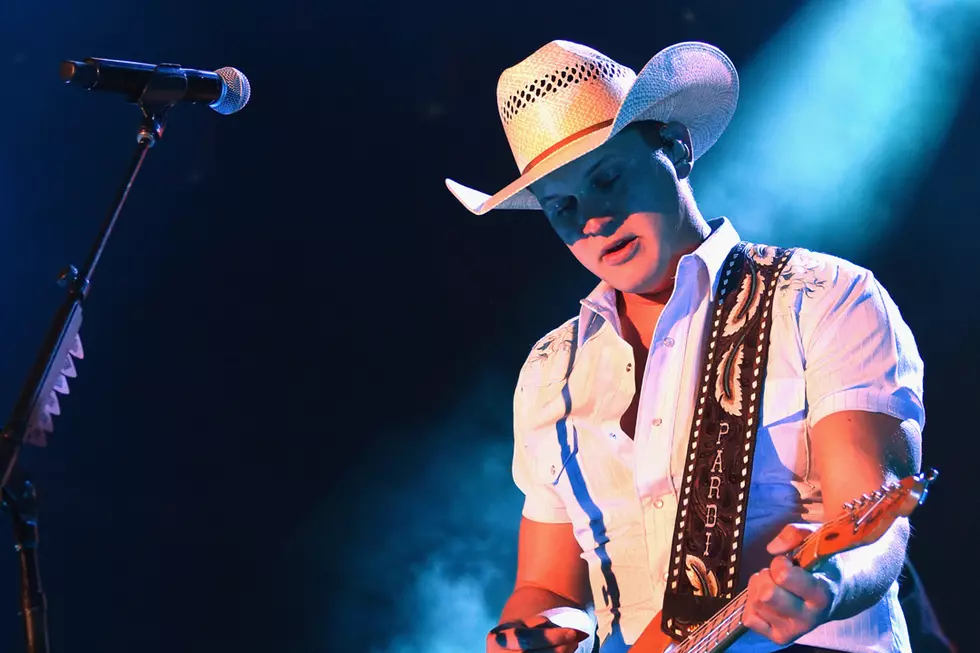 Listen to Jon Pardi's New Album One Week Early!
Rick Diamond, Getty Images
One of the most anticipated country albums of the year is the latest release from Jon Pardi. 'Heartache Medication' is officially released on September 27th, but those great country music lovers over at NPR are letting you stream the whole thing a week early!
Jon Pardi is one of my favorite artists who embraces that traditional country sound. He broke through in 2015 when his hit 'Dirt on My Boots' topped the country charts. It's a classic honky-tonk shuffle that people still love today. Back then, his sound was pretty unique. But in the past several years country music is changing. Artists like Luke Combs, Midland, and Miranda Lambert are returning the sound to a more traditional sounding era. Pardi fits right in.
He's already released several songs from the album including the title track 'Heartache Medication' as well as 'Ain't Always the Cowboy', 'Me and Jack', and 'Tequilla Little Time'. The rest of the album features the same sound. Good, old fashioned honky-tonk country music.
Check out 'Heartache Medication' streaming now only at NPR.