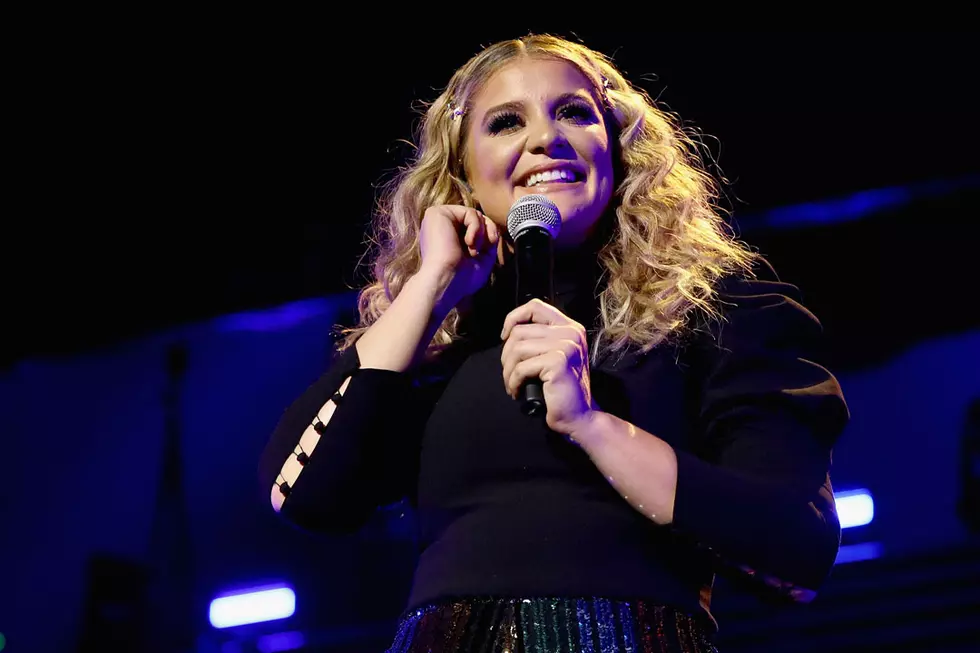 Lauren Alaina Isn't Ready to Date Again After John Crist Split
Rich Fury, Getty Images
After ending her engagement to longtime boyfriend Alex Hopkins and dating comedian John Crist this year, Lauren Alaina isn't ready jump back into a relationship just yet. These days, she jokes, she's "dating" an experience, not a person.
"No dates yet," Alaina tells Us Weekly, adding with a laugh, "I'm dating Dancing With the Stars right now, and it's getting better. We're warming up to each other a little bit."
Alaina and Crist broke up shortly before she debuted on DWTS in September. The "Ladies in the '90s singer" previously confessed on the Bobby Bones Show that the two were best friends prior to the split and are still best friends after the split.
"I mean, a lot of people are reaching out and being very supportive, so that's nice. But I don't need a boyfriend," she explains. "Literally, this week, I'm dating the samba. And we're trying to work through some things already. I'm dating the samba right now, and he wants to move a whole lot faster than me. My feet are like, 'Um, not sure we can do this!'"
On Monday (Oct. 14), Alaina and dance partner Gleb Savchenko performed as Ariel and Eric from Disney's animated movie The Little Mermaid to the song "Under the Sea," as part of the TV dance competition's Disney Night. When asked if anyone has tried to hit her up after seeing her on the show, she said, "I mean, I don't know. I get lots [of social media messages]. I don't know how to answer that. Yes, no, maybe."
Dancing With the Stars airs on ABC on Mondays at 8PM ET.
Country Stars Who Went Dancing With the Stars, Worst to Best: