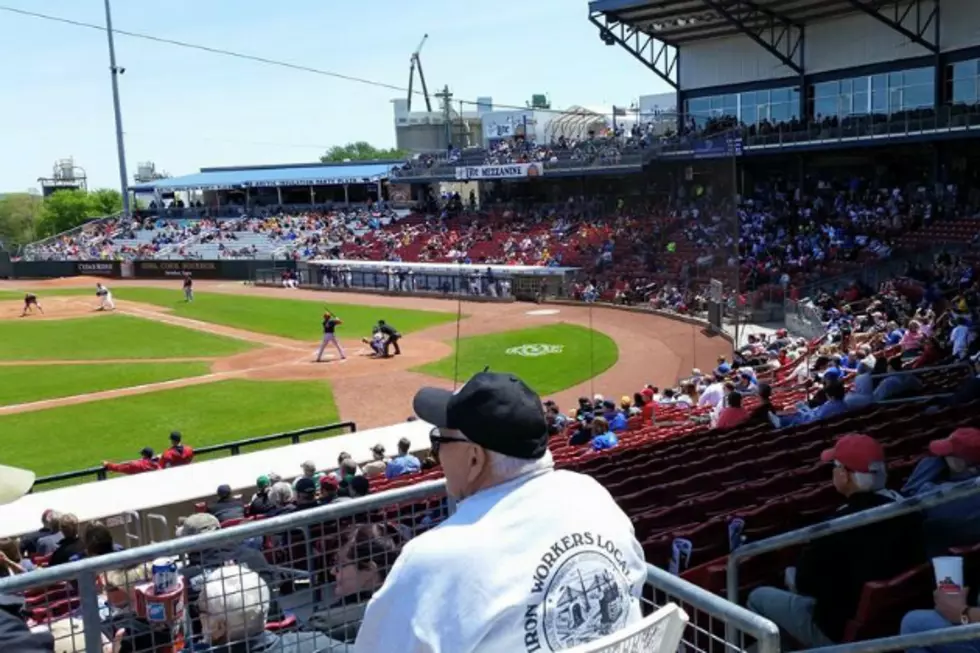 Kernels Make Cedar Rapids Baseball History Against South Bend
Photo: TSM files
In all of baseball, there is nothing like a no-hitter. They're rare. Special. If you were among the brave patrons last night at Veterans Memorial Stadium in Cedar Rapids you got to see one.
Cedar Rapids Kernels pitchers Edwar Colina and Jovani Moran combined to no-hit South Bend in a 10-0 Kernels victory. Teammates stormed out of the dugout and jumped up and down near the pitcher's mound. Moran didn't even know what had happened until the celebrating was over. It was a no-hitter! It was just the 14th in the history of professional baseball in Cedar Rapids.
The two pitchers involved, Colina and Moran even have lockers next to each other. They were both in sync Tuesday night. Colina did the majority of the work going six scoreless innings, with five walks and three strikeouts. He was lifted after throwing 90 pitches. Moran finished off the final three innings with three strikeouts and just one walk. Were there a few hard-hit balls that could have gone for hits? Yes. Baseball is a game of luck too. But Kernel defenders made all the plays you have to to preserve a no-no.
It was the third no-hitter this season in the Midwest League.