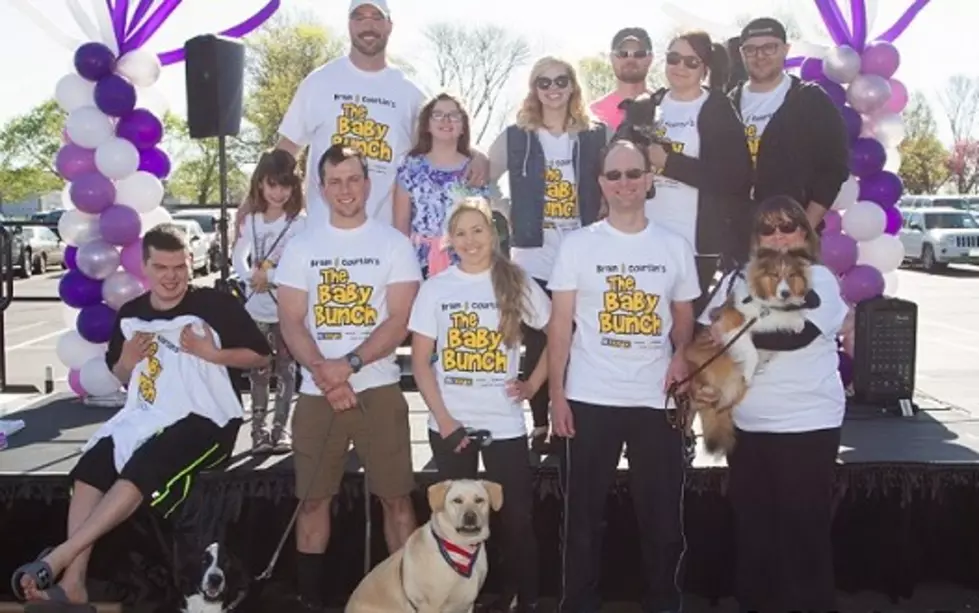 K-Hawk's 'Baby Bunch' Marches for Babies [PHOTOS]
Shannon Appleby 3chipmedia.com
A perfect day met a huge number of walkers Sunday for the annual March for Babies.
This year's March of Dimes March for Babies was again held at the spacious Rockwell Collins Sports Complex, the perfect place for the event that raises money for research to fight birth defects, premature birth, and more. They're still counting the money, but have already reached about $100,000!
This year's event featured Brain and Courtlin's Baby Bunch. You'll notice we had more than people involved with our team, as several dogs also marched for babies. Our team photo is courtesy of 3ChipMedia.com.