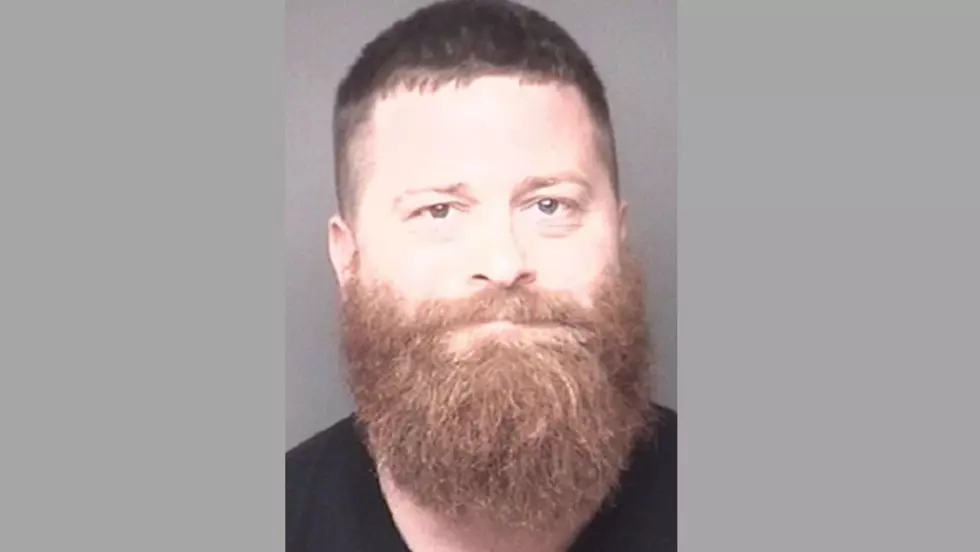 Man Caught with $300,000 in Drugs in Iowa Faces Minimal Penalty
Dubuque County Jail
In September 2019, Dubuque County Police pulled over a Michigan man for a traffic violation around 10:40 p.m. near Key West, Iowa. The deputy who pulled the man over called for backup, and a K9 officer detected substances in his car. The vehicle was then searched.
What the authorities found was, well... definitely not legal.
Graham Musial, the driver of the car, had possession of 146 pounds of marijuana. He also possessed other THC products.
According to what Dubuque County Sheriff Joseph Kennedy told KCRG at the time of Musial's arrest, "the street value of the drugs is between $250,000 and $300,000." A news release from the sheriff's department shared later that he was being charged with "possession of marijuana with intent to deliver, failure to affix a tax stamp, and possession of drug paraphernalia."
Following his arrest and subsequent trial, the 36-year-old decided to take a plea deal. KCRG continues, elaborating on the details of the deal: "Musial will serve 2 years of probation and have a 5-year prison sentence suspended. He will also have to complete a substance abuse evaluation and pay a minimum fine of $1,025."
Considering the amount of pot Musial possessed, his plea deal did a lot for him.
Per NORML, a site whose "mission is to move public opinion sufficiently to legalize the responsible use of marijuana by adults," the following is generally the penalty for the amount of weed Musial had in his possession:
Distribution or cultivation of 50 kilograms of marijuana or less is a class D felony punishable by a fine of $750-$7,500 and up to 5 years of imprisonment. Distribution or cultivation of more than 50-100 kilograms of marijuana is a class C felony and is punishable by a fine of $1,000-$50,000 and up to 10 years of imprisonment.
146 pounds is equivalent to 66.4 kilograms.
Most Commonly Used Drugs in Iowa
Here's a breakdown of how much we use legal and illegal drugs in the Hawkeye State -- all with the statistics to back it up. Some of it isn't pretty, but it's the truth.
Million Dollar Farm Located Outside Dubuque