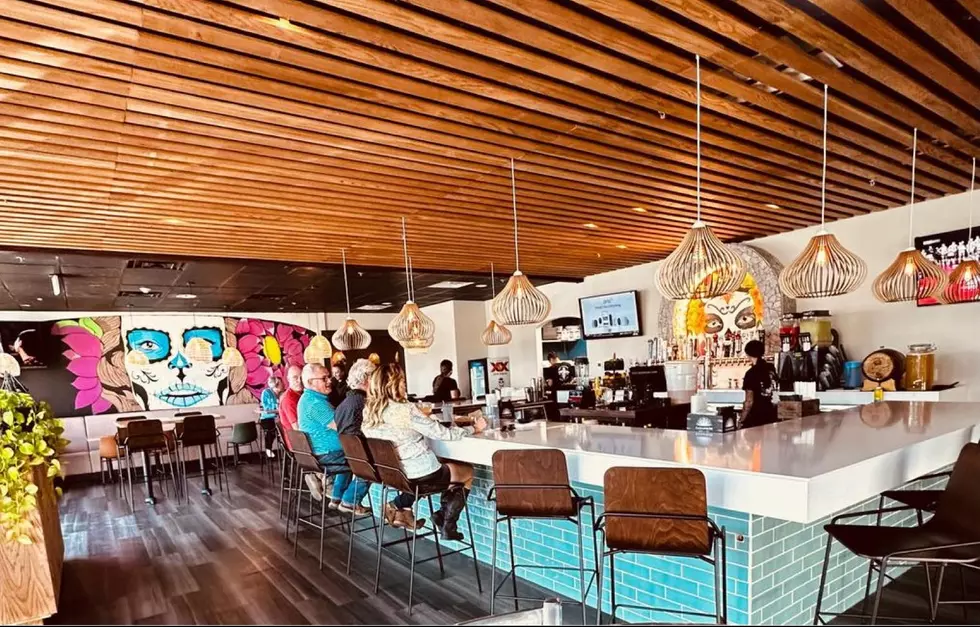 A Cedar Rapids Mexican Restaurant Has Finished Their Expansion
Mas Margaritas, Facebook
There will be more space to sit the next time you visit Mas Margaritas in Cedar Rapids! After months of hard work, the popular Mexican restaurant has finally completed their expansion.
Early in 2022, Mas Margaritas announced on social media that they had started construction on a new expansion that would add about 80 more seats to their restaurant at 588 Boyson Rd NE. Not only that, but the increased space would also give them a much bigger bar and larger kitchen. The restaurant has been keeping customers up to date with their progress since February, as you can see from the posts below:
Less than a week ago, Mas Margaritas shared a photo of the completed expansion/remodel, writing:
"The wait is finally over…
Our new bar is officially COMPLETE
Now all that's missing is YOU! Stop in for a margarita (or 3!) & your favorite meal & see our newly remodeled space"
Based on the comments, Mas Margarita's customers seem to be very excited about the expansion/remodel! Facebook user Vicki Russell wrote, "We were just there!!!! So much room!!! Great food and services!!!! Never a doubt." John McIntyre added, "That looks amazing!!! Totally worth the wait!" The restaurant currently has over 400 reviews on Facebook with a 4.7 star rating.
If you're interested in checking out Mas Margarita's new space in-person, the restaurant's hours are Monday through Saturday from 11 a.m. to 10 p.m. and Sunday from 11 a.m. to 9 p.m. You can check out the menu and get more information about the restaurant HERE.
The Highest-Rated Cedar Rapids Restaurants on Yelp
Using ratings on
Yelp
(which are determined by the number of stars and the number of reviews for each restaurant), I put together a list of the 15 highest rated restaurants within the city of Cedar Rapids. Here are the top 15 places that Iowans seem to love the most:
10 Things That Shock Folks During Their First Year in Iowa
For anyone moving to Iowa from... well, anywhere, there are a few things that will surprise you.