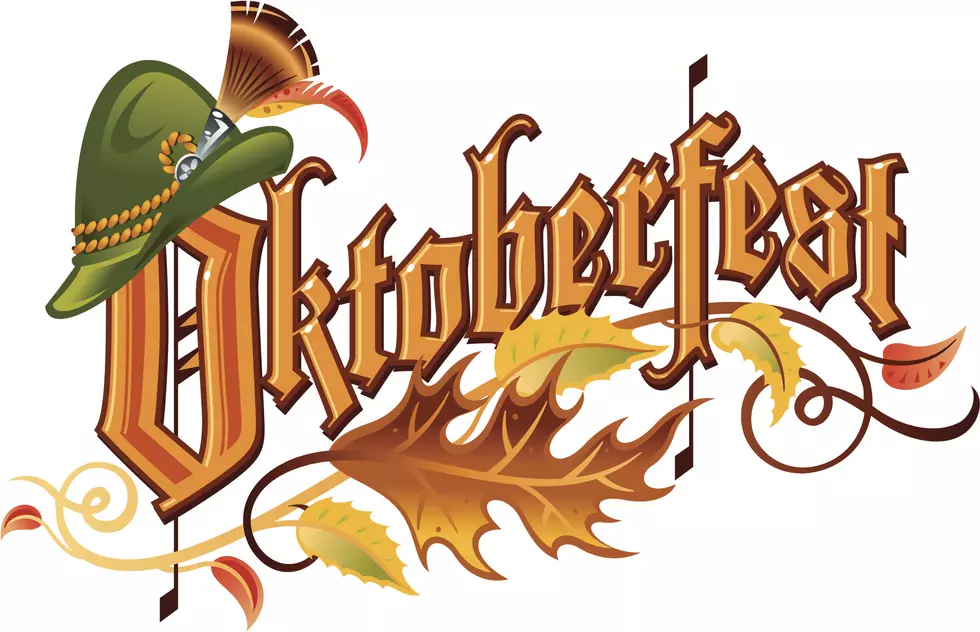 Iowa's Oktoberfest Is Coming… And You Could Get FREE Beer!
Dynamic Graphics
German food, live music, beer gardens? Sign me up!
October is coming which means so is Iowa's Oktoberfest! According to the Des Monies Register, the event is taking place in downtown Des Moines September 27th and 28th from 3 pm until 1 am and it's promising a good time all weekend long! This will be the 16th consecutive year for Des Moines' original German-themed festival which is taking place outside of Hessen Haus, a German restaurant and bier hall at 101 SW Fourth Street.
Planning to go? Well, you don't want to miss out on the free beer do you?! That's right, make sure to plan to show up to the official Tapping of the Golden Keg ceremony to kick off the celebration. On Saturday, September 27th at 3 pm there will be a giant group toast and WHILE SUPPLIES LAST, people can participate to get free beer for this event.
Oktoberfest will include German food, beer gardens, live music and so much more. The event is family-friendly until 8 pm both days and becomes 21 and up after 8 pm.