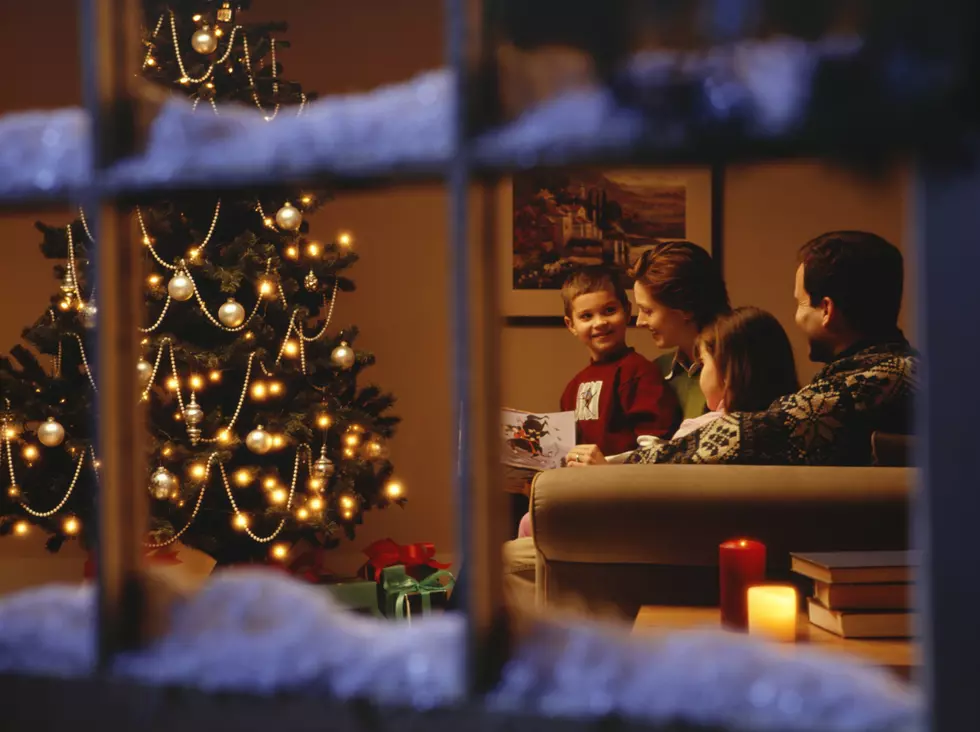 Iowa's Most Popular Christmas Tradition
Getty Images
Christmas is less than a week away! Before we know it, we'll all be opening presents, gathering with family, and watching all of those classic Christmas movies. Every family has their own little traditions, but some traditions tend to be more popular than others.
Mattress Advisor used Google Trends to compile a list of the most popular Christmas tradition in each state. The data is based off of what people are searching the most around the holidays.
The most popular tradition in Iowa was one I was a little surprised by --Christmas caroling. I've never been caroling or had carolers show up in front of my house, so I'm obviously missing something. Is caroling a tradition for your family?
Enter your number to get our free mobile app
The overall most popular Christmas tradition is one that I'm all about, watching Christmas movies. Every year I HAVE to watch Elf and The Grinch with Jim Carry. What are your favorite Christmas movies?
Whatever your Christmas tradition with your family is, enjoy the time together this season. Happy holidays!