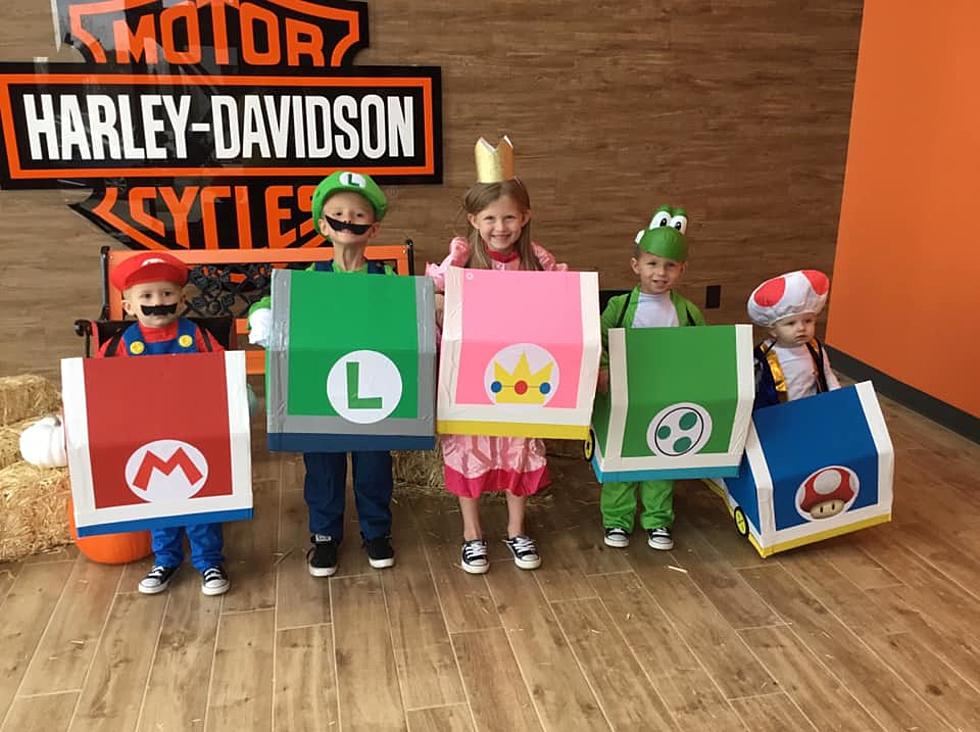 Iowans Show Off Their 2019 Halloween Costumes [GALLERY]
Jess Jennerjohn
I laid down to go to bed last night a little after 8 p.m., but I ended up scrolling Facebook and Instagram for over an hour. Why? Because of all the amazing, creative, and adorable Halloween costumes that kept popping up! I gotta say, I am seriously impressed with some of the costumes I saw this year.
For some reason, people in my hometown of St. Clair Shores, Michigan take Halloween very seriously, and I am no exception. Some of my favorites I saw from them include Miss Trunchbull and Bruce from Matilda, Georgie (missing arm and all!) from IT, Oblina and Krumm from the 90s show "Aaahh!!! Real Monsters," and a female Hulk Hogan. Yesterday, all of us here at Townsquare Media Cedar Rapids went as the cast of "The Office," and I have to say, we were impressive!
Now it's your turn to share your 2019 Halloween costume! We asked listeners to send in pictures of themselves/their kids and here are some of the ones we absolutely LOVED:
Did you or your kids get dressed up for Halloween this year? Share your looks in the comments!