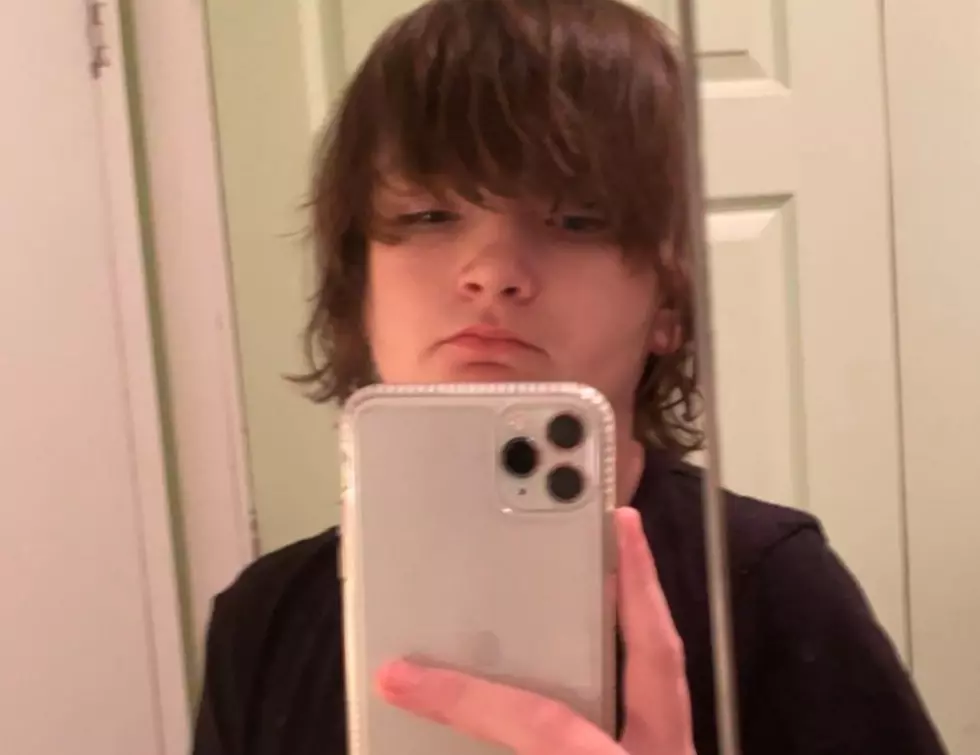 Iowa Teen Battling Cancer for the Sixth Time Died on Christmas
Konner Mongar, Facebook
Enter your number to get our free mobile app
Konner Mongar, an 18-year-old from Des Moines, was originally diagnosed with cancer in 2005 when he was three-years-old. He had it on and off throughout his life, and in September of 2020 was diagnosed with Leukemia again. Since his organs were damaged from radiation over the years, his family decided to try an experimental treatment in Scottsdale, Arizona that wouldn't do any damage. The treatment was $40,000 and insurance wasn't going to cover it. Konner's family asked for help and set up a GoFundMe page to help with the costs. Thanks to some kind and generous Iowans, that account now sits at $44,737 as of 10 a.m. Wednesday morning. Unfortunately, early on Christmas morning, Konner passed away. Below is a message Konner's brother left on the GoFundMe page:
This is not the post I was wanting to make.. I was wanting to tell everyone Konner was feeling better and how good of a Christmas we got to spend with him, but unfortunately we lost Konner early Christmas morning. I know "not on Christmas" right? I was thinking that for a brief moment, but then I remembered what we all sometimes forget to realize which is that Christmas is about celebrating the birth of Jesus and that made me smile actually because that makes perfect sense to me that he would want my brother Konner on his birthday. Konner fought every minute of almost his whole life up until his very last moment on this earth because he wanted to live, but I think now he is living better than he ever could have lived on this earth. I always thought of my little brother as an angel and now I KNOW he is. He made an impact on every single person he met and even people he never met. So many hearts are hurting and will be for a long time.. He was such an inspiration and brought out the generosity and love of many and showed what it truly means to be strong and NEVER give up. Thank you again to everyone who showed him how much you believed in him with your love and support. That meant so much to him and to us to see that. I would say Rest in Peace, but I see my brother doing anything EXCEPT for resting right now! I believe he wasted no time to make up for the things he was no longer able to do here on this earth. He really was the absolute best brother and I am so very grateful to be the only one who can call him MY brother.
#KonnersCrewAlways"
Our thoughts are with the Mongar family during this difficult time.
LOOK: HOPE Mural Towers Over Cedar Rapids