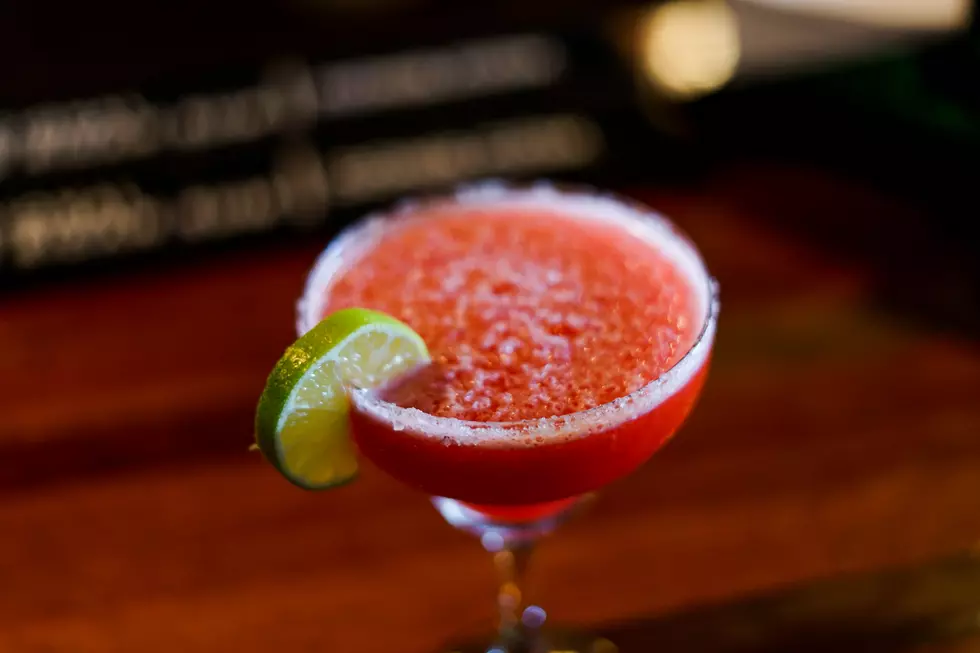 Iowa is Basic? Our Favorite Margarita Actually Proves it
Photo by Tai's Captures on Unsplash
Ahhh, Cinco de Mayo, another drinking holiday is about upon us! A chance to booze it up on, this year, a weeknight. If only our weather would be kinder, a patio would be a nice option, too.
Thinking Cinco de Mayo got me wondering, what is the state of Iowas' favorite margarita? There are so many options after all.
Frozen/blended
On the rocks
Strawberry, banana, peach, etc (flavored)
Skinny
Sugar/no sugar on the rim
Salted/unsalted rim
After doing some strenuous homework (HA!) I have an answer to the question of what is Iowa's favorite marg. And it brought me to another conclusion: we're very basic.
The favorite margarita options come to us from the website Eat This, Not That. while they generally focus on the worst food options for health reasons, here they're leaning into margs.
Iowa's favorite Margarita is...
Our fav. according to Eat This, Not That is a strawberry Jose Cuervo marg that is frozen with a sparkling rim of sugar. This margarita option is the second most popular in the U.S., after the non-flavored version, and is preferred by 13 other states.
Several states had their own favorite margarita, not sharing with any other state. Louisiana, for example, adds some jalapeno to its margaritas for a spicy, boozy adventure.
Illinois is the only state that prefers Casamigos as its tequila. And even Kansas has a truly unique take, using Patrón as the tequila and sugaring the rim. Sounds tasty, no? Nice work, Illinois!
By the way, "classic" margarita was the number one pick, preferred by 20 states.
The Best Margaritas in the Cedar Valley
Looking to celebrate national margarita day? We've got the best spots across the Cedar Valley you've GOT to check out.
Iowa's 25 Most Violent Cities According to the FBI