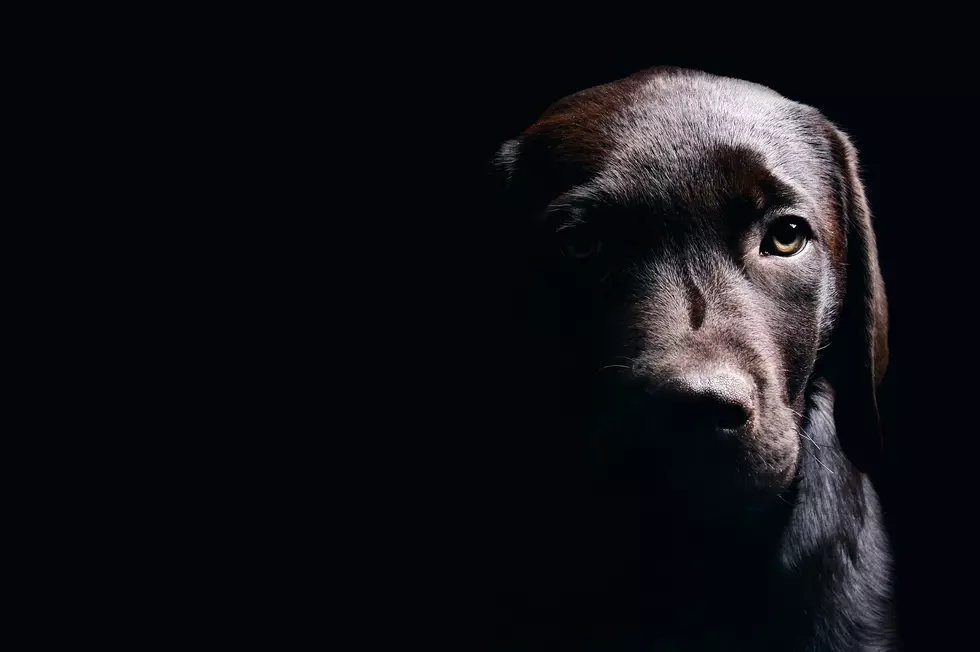 Iowa Lawmakers Working on Strengthening Animal Cruelty Laws
Getty Images/iStockphoto
Lawmakers in Des Moines are in agreement on something very important: Strengthening Iowa's animal cruelty laws. It's a no-brainer. Recent cases across the state are heart-wrenching and we seem to be hearing them more and more. Here are two different stories in the news, in the last 24 hours.
In eastern Iowa, the most high-profile case lately is what happened in Blairstown earlier this week. A cat was stolen and abused, with photos, videos, and threats about what would happen to the cat posted on social media. Thankfully, the cat is back home and seems to be ok. Authorities have announced they've arrested a suspect and plan to charge him with animal abuse.
In Des Moines this week, 35-year-old Derrick Peterson pleaded guilty to throwing a 2-year-old Chihuahua into a dumpster. The dog, with no food and water and in poor health, was found and taken to the Animal Rescue League of Iowa. He had apparently been thrown in the dumpster IN his kennel. The kennel appeared to have broken, allowing the dog to climb to the top of the trash heap, where he was seen. He weighed four pounds at the time but is now doing very well. Peterson got 60 days in jail, 55 of them suspended. He'll be on probation for a year. During that time, he'll be required to take an animal welfare course and he can't own any animals. He also has to pay restitution.
Four bills are currently under consideration in Des Moines. Every single one of them would make the torture of an animal a felony in the state of Iowa.
National lawmakers are working on a federal law that would lead to tougher penalties for animal cruelty and I'm glad to see here in Iowa, we're taking the same stance. Unfortunately, it seems like Democrats and Republicans don't agree on many things but, thankfully, they're in agreement on this one. As I said, it's a no-brainer. I hope lawmakers act quickly to help do everything they can to protect the animals that add so much to our lives.