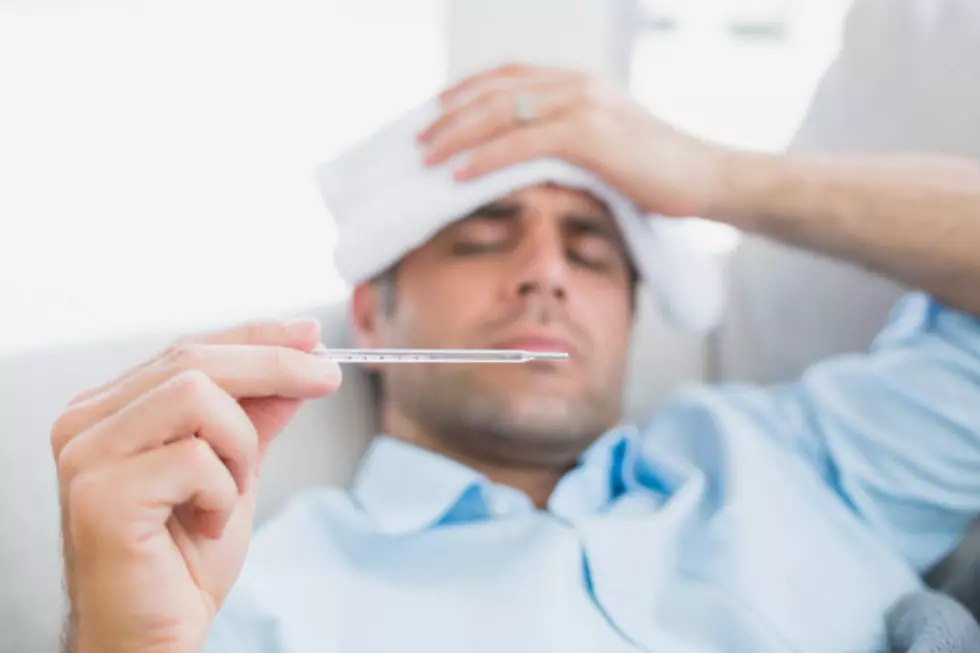 Iowa Flu Cases are Up So Far This Season
Wavebreakmedia Ltd
Hopefully you already got your flu shot, because flu season is upon us, yet again! At this point in the season last year, there were 32 confirmed cases of the flu here in Iowa. As of right now, there are 199. That's according to the Iowa Department of Public Health, who told KCRG that it's still too soon to say that this flu season will be "bad," because the peak of the season hasn't happened yet.
There have been some rumors going around that this year's flu shot is only 10% effective, but the Iowa Department of Public Health says it's actually about 32%. That's down from last year, but the State Hygienic Laboratory at the University of Iowa told KCRG that some of the cases they've seen so far have strains that are, in fact, in this year's vaccine. A supervisor at the State Hygienic Laboratory by the name of Jeff Benfer said that getting a flu shot is still worth it, because it can "improve people's immune system in the long run."
Many of us will be spending a lot of time with friends and family this coming week, so keep washing those hands and stay healthy, folks!