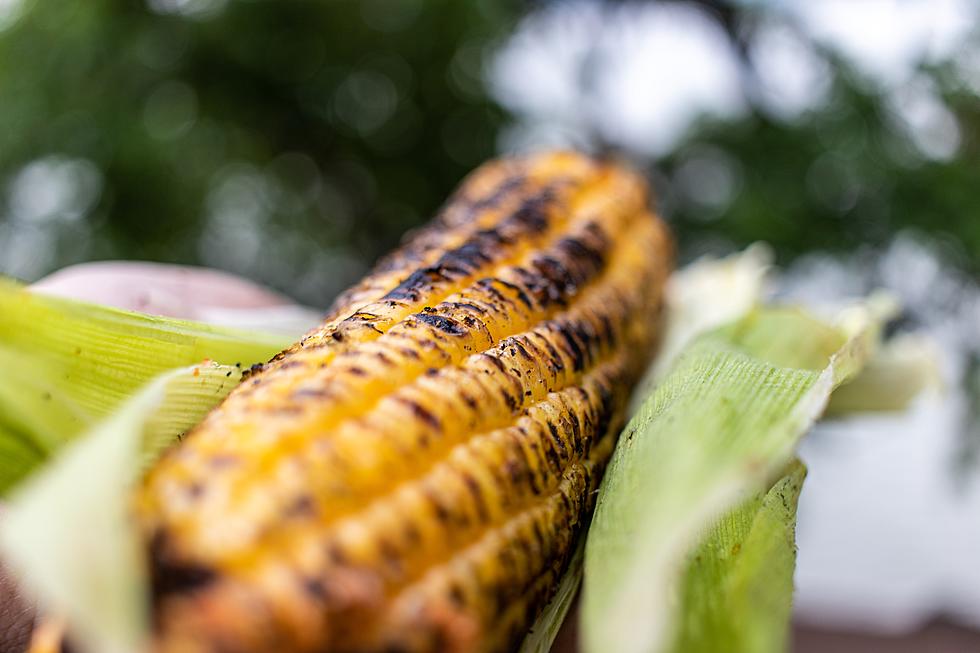 Iowa Family's College Education Was A Pretty SWEET Deal
Unsplash - Syed Ali
Paying for college can be incredibly expensive. It's not always easy finding extra money to either send your kids to college or to pay for it yourself. Most students need to take out loans, immediately sending them into a massive amount of debt and it can take a really, really, long time to pay those back. There is a central Iowa family, who was able to send their two daughters to college, all because of an idea these parents had in 1992.
According to KCRG, Mike and Tracy Penick started selling sweet corn back in 1992 as a way to help their daughters further their educations.
The state of Iowa is known for having a lot of hogs and a lot of corn fields and both are true. What people who live in different states might not know about Iowa is that there is not as much sweet corn grown here as many people might think. Most of the corn you see in the fields of Iowa is field corn. Which is used to make fuel, feed, food, and thousands of other products.
According to Iowa Corn, "less than 1 percent – or only about 3,400 acres of sweet corn is grown in Iowa each year." Despite what people in other states might think, there's a lot less of this sweet corn in the Hawkeye state than people probably realize.
According to KCRG, Mike and Tracy Penick started a pop-up sweet corn stand on Highways 65 and 69, near Indianola, which funded their two daughters' college educations. The two girls were heavily involved in the pop-up sweet corn stand when they were younger and some customers would only buy the corn if the girls were there helping with the work.
Mike and Tracy told KCRG
They said we're only buying corn from you if the money goes to the girls. It was important that all the money went to the girls.
Mike and Tracy's daughters both graduated in the early 2000s and have families of their own. They currently have 6 grandchildren! Despite their daughters having lives of their own, they still help out with the family farm and the sweet corn stand.
Mike and Tracy are both nearing the time of retirement but it doesn't appear they're going to stop selling sweetcorn any time soon. They've also decided to keep younger people involved as they have hired some new kids to help handpick their sweet corn.
This has to be one of the most Iowan things I've ever read about and I'm all for it. Paying for college with corn. I bet there are a lot of families who have done exactly that here in the Hawkeye state.
What Non-Iowans Think of Iowa
Iowa is the capital of the Midwest! Ok, that's unofficial, but it's my stance. Here's what NON Iowans think of us.
Largest Skatepark In America is in Iowa
A work in progress for several years, last spring saw the opening of Lauridsen Skatepark in Des Moines. Measuring up at 88,000 feet long, this is the largest skatepark in the entire country.