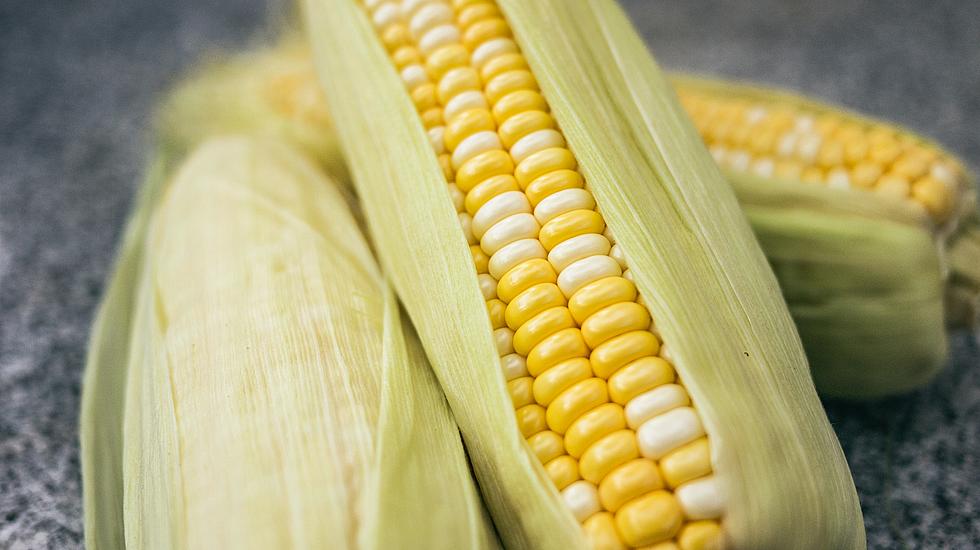 Iowa Grown Sweet Corn Will Be Hard to Find This 4th of July
Unsplash
Many Iowans will tell you it isn't summer until you've had your first taste of sweet corn. While stores will often import corn from other states, Iowa-grown sweet corn is something special. We all have our favorite stands that we visit for the sweetest varieties of corn. For the first time in years, Iowa-grown sweet corn is going to be hard to come by this holiday weekend.
The Des Moines Register reports that thanks to a cool, wet, spring many farmers say that their initial sweet corn harvest will be pushed back several weeks. It will be the first time since 2019 that many consumers looking for sweet corn from Iowa might not be able to find any. One farmer told the Register that he'd like the corn to be ready by the 4th of July but if you pick it too soon the taste just won't be right.
Something else that sweet corn fans might want to brace themselves for is a price hike. Not even Iowa-grown corn is immune from inflation. The Register reports that the price of fertilizer is four times higher than it was in 2020. Combine that with the rising cost of fuel and you're likely going to be paying more for a dozen ears of corn this summer. One sweet corn grower in the Des Moines area told the Register that he'll raise his price up to $8 a dozen because of inflation.
No matter the cost, sweet corn from Iowa is worth the price and worth the wait!
Iowans Share Their Worst Cooking Disasters
We asked Iowans to share some of their hilarious cooking disasters, and boy, did they deliver! Here are some of our favorites!
Everything Brain & Courtlin Ate at the 2021 GJCF