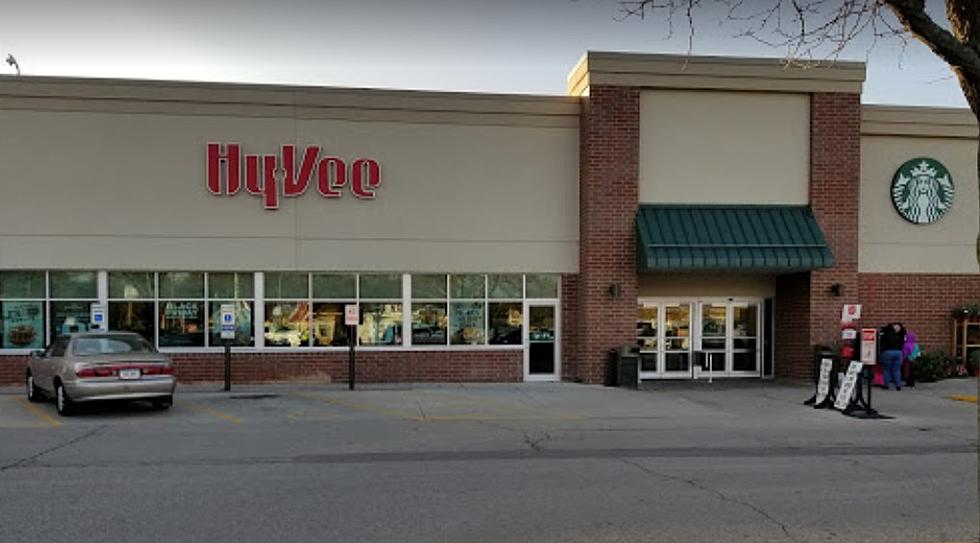 Hy-Vee Employees Report Layoffs While Company Remains Quiet
Google Maps
Employees who have recently lost their jobs are reporting layoffs at Hy-Vee. People began contacting KCCI on Monday and reporting the layoffs. KCCI reports that they have repeatedly reached out to Hy-Vee to confirm the layoffs, but the company won't share any details.
KCCI reports that most employees told them that most of the layoffs occurred in the marketing and information and technology departments, both remote and in the 'Helpful Smiles Technology' Center in Grimes. In a written statement to KCCI, Tina Potthoff, Senior Vice President of Communications at Hy-Vee stated the following.
While we are not sure what communication you are receiving or what's being questioned, Hy-Vee is a strong and vibrant company. Like every company, our employee needs ebb and flow to match our business. In the midst of COVID-19, we had to significantly increase our projects across our business. With those projects launched, we have to make sure we remain focused on our stores and providing the best value and quality to our customers.
KCCI reports that Potthoff also added that Hy-Vee is still hiring at their corporate office and retail locations and is continuing to expand its footprint in the Des Moines area and surrounding communities. Hy-Vee employs over 93,000 people company-wide.
Two employees who were let go told KCCI that they were notified of a meeting on Monday morning, and were released shortly after the meeting concluded. One said that they were told the company was restructuring, while another stated that they were told their position was no longer needed. KCCI reached out multiple times to Hy-Vee to confirm the layoffs but was only given the above statement and no other details.
Here are 50 of your favorite retail chains that no longer exist.
50 Famous Brands That No Longer Exist