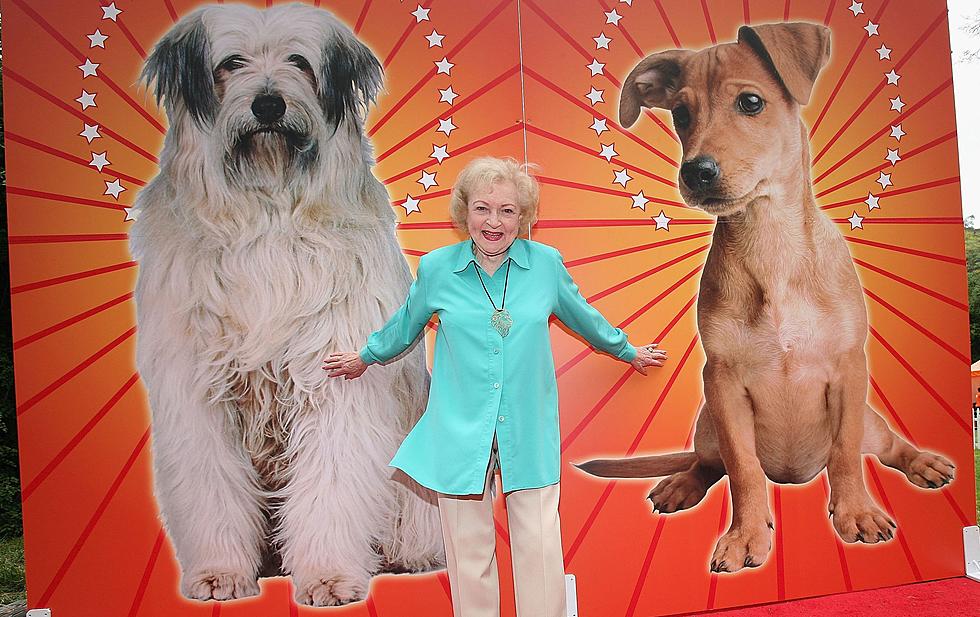 How to Participate in the 'Betty White Challenge' in Eastern Iowa
Getty Images
This coming Monday would be a GREAT day to help out some local cats and dogs!
Back on December 31st, the legendary Betty White passed away at the age of 99, just a few weeks shy of her 100th birthday. Since we can't celebrate Betty's 100th birthday with her this month, fans have come up with a great way to honor her memory instead!
On Monday, January 17th, what would've been Betty's big birthday, fans of the actress are being encouraged to donate to local animal rescues and shelters in her name. Betty spent her life as a fierce and dedicated animal advocate, so it's the perfect way to continue her mission and honor her incredible legacy.
The official #BettyWhiteChallenge asks for a simple $5 donation to the rescue of your choice in Betty's name, but you can certainly donate more. Donating supplies, or even your time are also great ways to participate!
If you're not sure what local animal rescue to donate to, we've got you covered! Here are all four of the INCREDIBLE organizations we work with here at the radio station:
Thank you in advance to everyone that participates in the #BettyWhiteChallenge! We can't wait to see how much money is raised on Monday.
Iowans Celebrate National Dog Day 2021
Courtlin Celebrates One Year With Tater