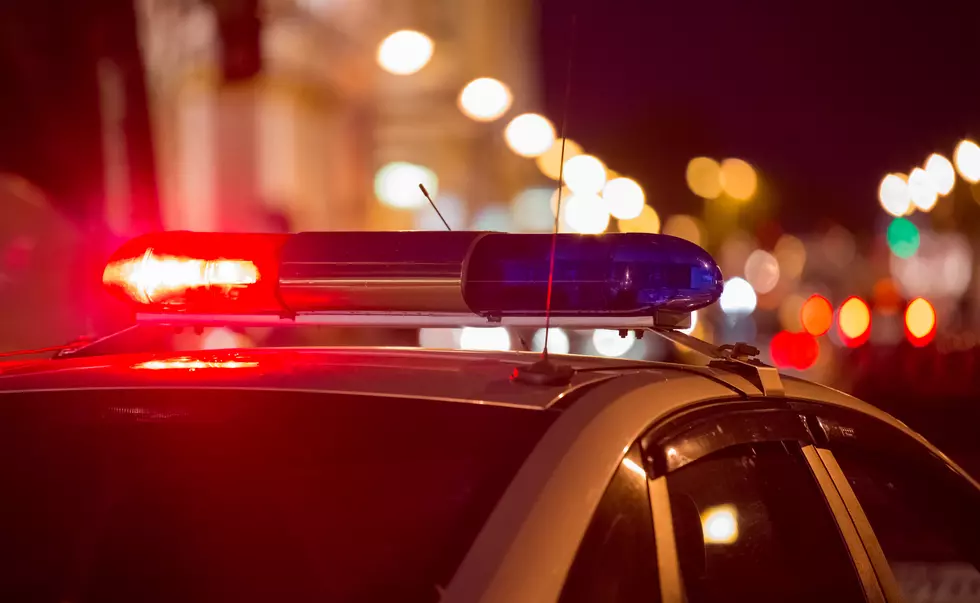 High Speed Chase in Mount Vernon, Suspect Still on the Loose
artolympic
Things got a little crazy last night in Mount Vernon and it sounded like something out of a movie!
According to CBS2, "The driver of a red Chevy Impala is still at large after leading a Linn County Deputy on a chase through Mount Vernon on Monday night."
Police were out looking for the Chevy Impala after receiving a report that the vehicle may be involved with transporting drugs. A Linn County Deputy spotted the Impala near Business Highway 30 and Highway 1.
The driver of the vehicle did not pull over and a chase began. The chase ran through the side streets of Mount Vernon with the Impala traveling at very high speeds. This dude did not want to talk with the police!
The driver ended up hitting three vehicles and smashed through a garage on 6th street somewhere in the 400 block. Thankfully, the vehicles that got hit were unoccupied.
The driver took off on foot but left a passenger in the vehicle. The passenger was identified as Andrea Barfels. She was sent to a local hospital with injuries that appear to be non-life threatening.
As for the driver, he was able to elude police and get away. The only description police have is that the suspect is a white male.
To read the full story from CBS2, you can check out this link.
We will continue to follow this story and provide updates when more information is released.
Iowans Show Off Their Favorite Tattoos