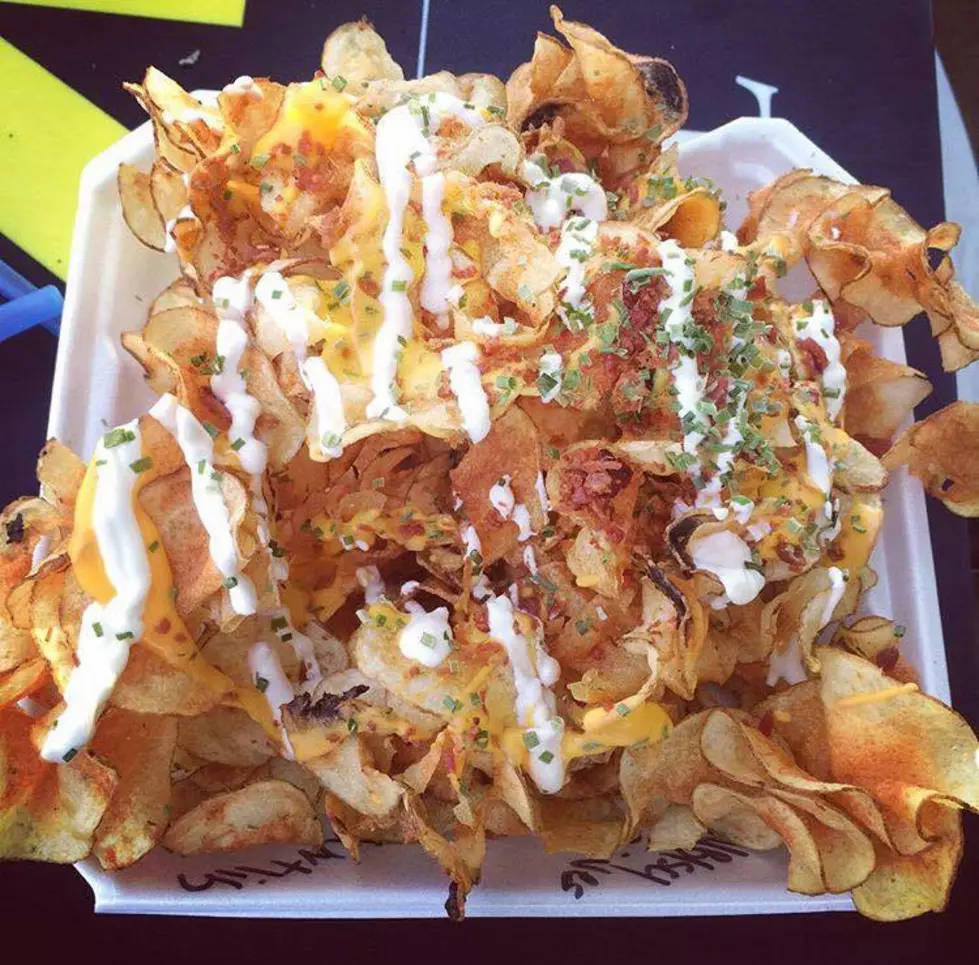 Happy National Junk Food Day! [PHOTOS]
Courtlin
You know the rules... every time there's a holiday involving food, that food magically has no calories for the day. Eat up!
Pizza, candy, ice cream, chips, French fries, donuts... if I just named one of your favorite foods, then today is a day you're gonna wanna celebrate! July 21st is National Junk Food Day, and that covers all foods that are high in fat, sugar, calories, and/or salt.
This holiday could NOT have come at a better time, because I 100% plan on eating my way through the Great Jones County Fair this weekend. I've been eating healthy all week in preparation. Last year I had five different foods over the course of two days. I cannot predict what I will be eating this year, but I can promise there will be photos. In honor of National Junk Food Day, here are the totally healthy fair foods I had last year:
I started off the weekend with some deep fried mac & cheese...
Then I made my way over to the ribbon fries...
On day 2, I started with classic nachos (extra cheese!)...
And then for dessert I had some of this lovely red velvet funnel cake...
I ended the night with a late night snack of deep fried pizza rolls...
Here's a bonus photo of our first fair food of 2016 at Benton County Country Fest. IT'S A DEEP FRIED DRUMSTICK!
Enjoy your National Junk Food day, everyone! We hope to see you out eating this weekend at the GJCF!