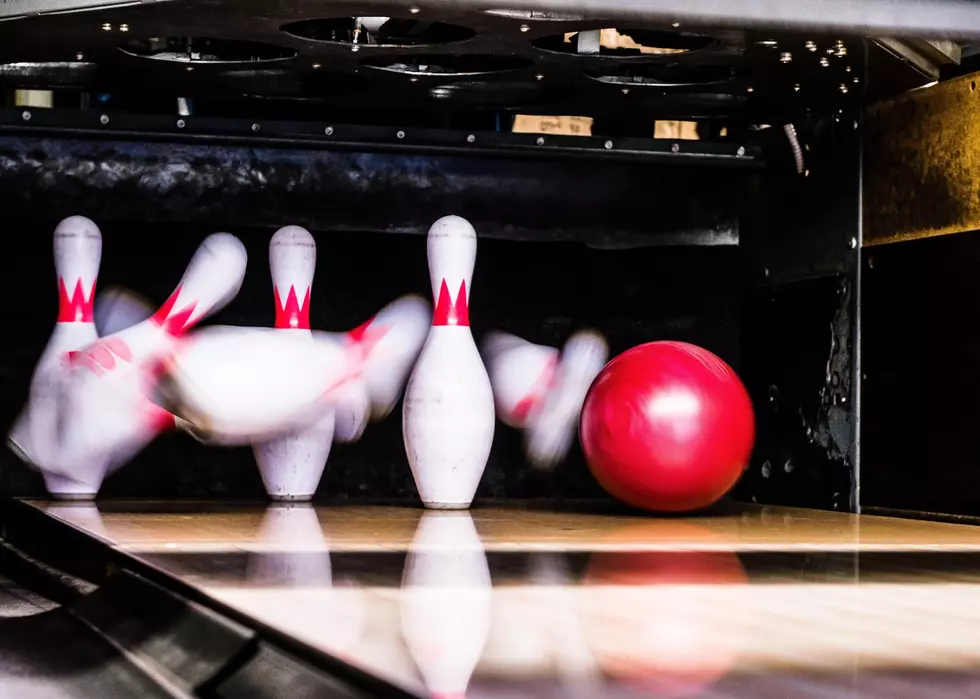 Overnight Fire Damages 62-Year-Old Eastern Iowa Bowling Alley
Getty Images/iStockphoto
Maple Lanes, a longtime Waterloo bowling alley at 2608 University Avenue, was damaged by fire early this morning but exactly how the fire started is a question still to be answered.
According to the Waterloo-Cedar Falls Courier, a man who works as a custodian at the bowling alley showed up at a fire station at about 4:30 a.m. this morning and reported the fire. The man told personnel at Fire Station Number Four, located at the corner of Ansborough Ave. and University Ave, that he had been robbed and that the thieves then set the building on fire. The employee is now being interviewed by the police.
In an interview with KWWL, one of the bowling alley's owners and a manager said that power had been cut at the back of the building before the robbers entered and encountered the employee. They demanded he open the safe, which the employee is unable to do. The robbers apparently damaged an ATM and vending machine before setting the building on fire.
In addition to fire crews from Waterloo, units from Cedar Falls, Evansdale, Gilbertville, Hudson, and Raymond also responded to the scene.
Ben Petersen, Waterloo Fire Rescue Battalion Chief, said crews encountered heavy smoke and fire in the front part of the building. It is not believed the 24 bowling lanes were damaged.
According to their website, Maple Lanes has been locally-owned and operated since 1958 and is open every day of the year.