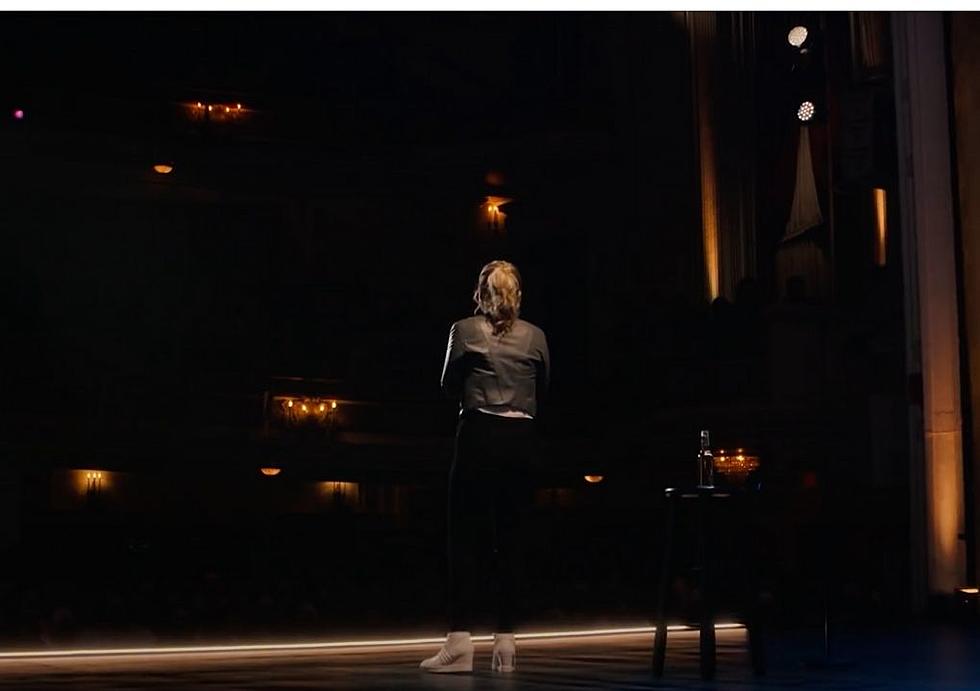 Famous Comedian Wanted To Try One Thing In Cedar Rapids
Netflix is a joke via YouTube
A comedian who is getting national attention admitted that when she came to Cedar Rapids she wanted to try one thing.
I've followed the career of comedian Taylor Tomlinson for years now. The very first time I saw her perform was when she appeared on the Conan O'Brien show back in 2017.
Tomlinson talks about her childhood, dating life, and mental health in an straightforward yet lighthearted way. In my honest opinion, she is one of the brightest stars on the comedy scene right now.
It wasn't until March 2020 (yeah, remember what happened to the entire world then?) that she found major mainstream success with her first comedy special Quarter Life Crisis.
"She's halfway through her 20s, and she's over it. Too old to party, too young to settle down, comedian Taylor Tomlinson takes aim at her life choices." ~IMDb
It became a critical success and instantly got her the national attention she deserved. Unfortunately, the special was released right before all of the COVID-19 shutdowns in 2020.
She couldn't go on tour, but since people were in lockdown new people were able to discover her through the special.
A year and a half later, the comedian set out on her biggest stand-up tour yet. During Tomlinson's Deal With It tour she made several stops throughout the Midwest, including Cedar Rapids.
I even had the chance to see her at her show in Iowa, and was cracking up the whole time!
When the comedian came to the Paramount Theatre in Cedar Rapids, I swear she performed the material word-for-word that would later appear on her newest special.
Look At You has Tomlinson get just a bit darker with jokes about her mental health and even a full 6 minute bit where she discusses her mother who passed away from cancer.
Before her Cedar Rapids visit, she admitted that she liked to ask around to see what sort of attractions or fun/interesting things she needs to check out while in town.
During my conversation with the hilarious comedian last year, I tried to suggest a few things that she needed to look into, but the item that really stood out to her were those electric scooters you see zipping around during the warmer seasons.
When these e-scooters were brought up ahead of her fall Cedar Rapids show, she admitted to me that she'd be willing and eager to give those a spin.
So, this spring, if Tomlinson rolls through the Midwest again, she might just give it a whirl!
Best Sports Bars in Eastern Iowa
Here are the best sports bars in all of Eastern Iowa
Roseanne Barr Abandoned Iowa Mansion in Eldon, IA
I fell into a rabbit hole when I found out that
Roseanne Barr almost had a mansion in Iowa
. After seeing the current state of the property on Facebook, I was amazed that such an extravagant project could be so quickly overtaken by nature. Only two hours away from Waterloo, this abandoned field could have hosted some of the coolest and elite Hollywood parties in the Midwest. The current photos were taken by Gable Fry on a recent trip he took.